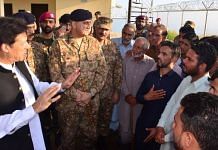 In Pakistan, the prosperity of the army is paramount and the people are working to secure its future.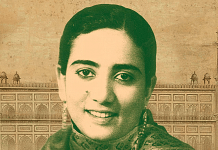 Saeeda Bano landed the job of news broadcaster for All India Radio's Urdu service with some help from Vijaya Lakshmi Pandit, a keen supporter of women's rights.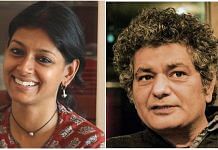 Indian and Pakistani names including Dr Syeda Hameed, Nandita Das, Salima Hashmi & writer Mohd Hanif participated in an online discussion ahead of Independence Day of both nations.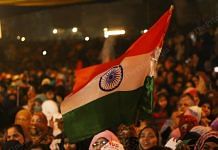 Yogendra Yadav's understanding of Abhay Dubey's book on Indian secularism is indisputable. But let's not forget that secularism forced even RSS to accept lower-caste Hindus.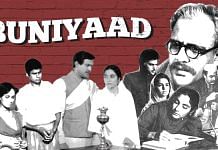 Buniyaad was put together by stellar performances, writing that relied on realism and authentic production design that brought pre-Partition Hindustan to the small screen.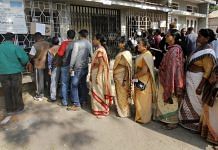 The Sylhet Referendum of 1947 led to the Partition of the state of Assam, but it left Sylheti Hindus in strife for decades.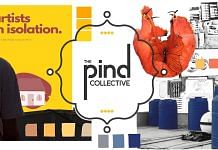 The initiative unites artists from both sides of the border on a website where they share their work and respond to each other's pieces.
Between Partition and the migrant exodus, Gulzar says he doesn't know which is worse. Read the poem and translation by Rakhshanda Jalil.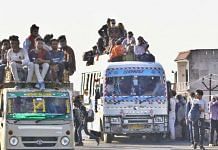 Covid-19 & Partition share one key element which leaders today overlooked as cavalierly as the founders of India and Pakistan did in 1947: Fear.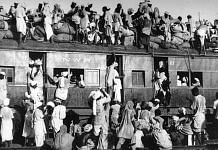 The Archive's work typically involves conducting in-person interviews with individuals who are 75+, an age group particularly vulnerable to coronavirus.