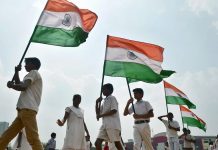 Indian nationalism once inspired Martin Luther King and Nelson Mandela. Sadly, nationalism today is part of the xenophobic wave sweeping the world.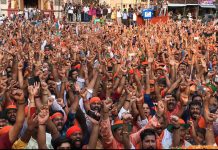 For the first time, India's leaders have sought to redefine the country effectively as a home for South Asians that aren't Muslims.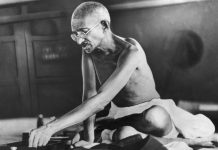 Gandhi's proposal to visit cities such as Lahore, Rawalpindi and Karachi after Partition had a symbolic political value.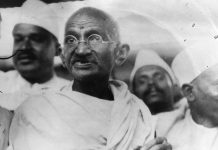 This excerpt from 'Gandhi: The years that changed the world 1914-1948' by Ramachandra Guha tells the story of the Mahatma in the months leading up to Partition.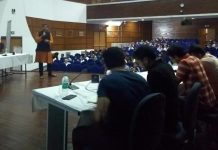 At ConQuest, university students locked horns to test their knowledge of the Indian Constitution, history and politics.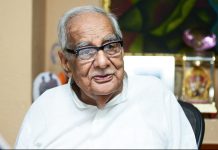 Perhaps, someone will now institute a much-needed Kuldip Nayar Peace Prize.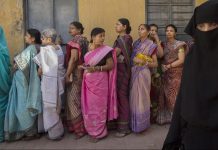 How is it possible to envision a harmonious society if people from the two communities do not get into romantic relationships or get married?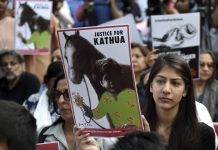 In all the din about the Kathua rape outcry, a warning masquerading as a historical reminder has gone largely unnoticed.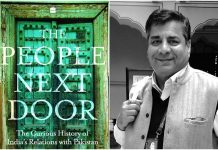 There is no greater vehicle for high drama, low farce, and ultimate tragedy, than the relationship between Pakistan and India.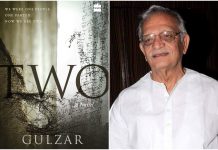 In Two, Gulzar carves the facts of the partition to its bare bones in a masterpiece stoic prose