Home
Tags
Panjab University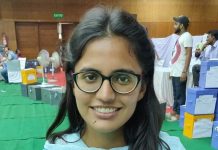 Kanupriya, a post-graduate student in zoology represents SFS, a Leftist organisation that claims it is not aligned with any political party.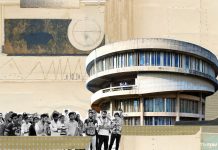 Haryana government Wednesday requested that some of its colleges be affiliated to the Chandigarh-based Panjab University and in return offered financial aid. For Punjab, agreeing to this offer would mean diluting its claim on Chandigarh as its capital city. Many have touted this as a political move ahead of the Lok Sabha elections. ThePrint asks: After Punjab, should PU allow Haryana's foothold or demand to be a central university? Any contribution from Haryana is welcome, but not with strings attached Arun Kumar Grover Vice-chancellor, Panjab University Panjab University is an 'inter-state body corporate'. It is neither a central university nor a state university. Its funding is shared by the Centre and Punjab. While its status is unique in the country, it is actually an orphan university. We are nobody's child. The Centre gives us a limited amount, a share of each year's maintenance deficit, to run our affairs. And a little bit of the maintenance is...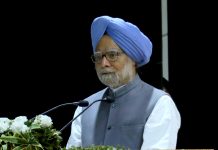 In a lecture at his alma mater Panjab University, former PM warns that Indians' love for authoritarian alternatives will end up destroying the country and all the achievements of the last 70 years.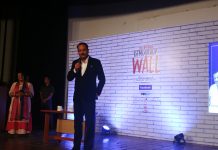 The BJP MP said that children should decide on their profession at an early age and move out of the education system at ThePrint's Democracy Wall at Panjab University.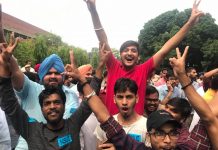 Panjab University hasn't offered much to the student politics; if the heartland follows the same route, things may go worse.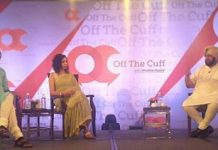 Singh lived up to his reputation of being forthright and unsparing as he spoke extensively on a range of issues – from beef bans to alcohol restrictions, Punjab's drugs problem, sedition and the future of his party.