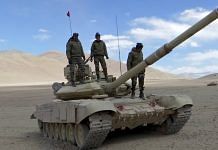 There are discussions in the military and diplomatic circles that China could bring up the issue of the 1959 claim line in the next round of talks.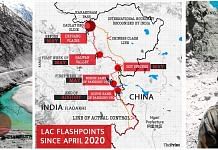 From Depsang Plains in the north to southern bank of Pangong Tso, Indian and Chinese armies have nearly come face to face at numerous locations in eastern Ladakh.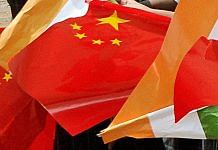 Talks have begun at Chushul-Moldo meeting point at LAC. India is represented by 14 Corps Commander Lt. Gen. Harinder Singh and MEA joint secretary looking after China.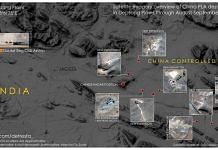 The trouble at Depsang Plains, a 972-sq-km stretch strategically and geographically important for India, predates the current LAC crisis.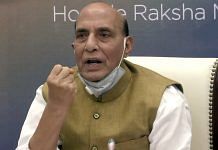 Speaking in Rajya Sabha, Defence Minister Rajnath Singh says there is a difference between what China says and its actions on the ground.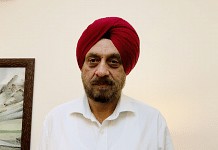 Former 14 Corps commander Lt Gen PJS Pannu (retd) told ThePrint that India is now in a much better strategic position, than when tensions began, on both banks of the Pangong Tso.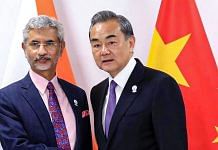 At Moscow meet, foreign ministers Jaishankar and Wang Yi agree to 'expedite' work on new confidence building measures once Ladakh tensions ease.
In episode 563 of #CutTheClutter, Shekhar Gupta talks about the latest development along the LAC, and why Spanggur Gap and Chushul Bowl are critical geo-strategically.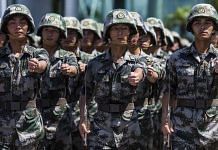 India's moves on night of 28 August were 'precautionary deployment', and its troops did not cross over to Chinese side of LAC.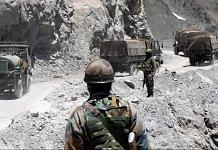 While the PLA is digging its heels in areas under its occupation, the Army's advance gives New Delhi some advantage in the ongoing talks with the Chinese.