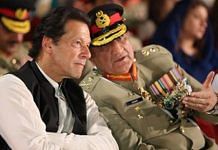 Pakistan Army draws its extra constitutional powers by demonising India. It won't accept any change in public perception that could dispel Rawalpindi's narrative.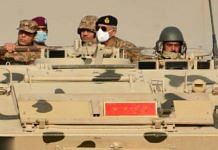 India and Pakistan have begun to talk but they have not arrived at the moment when it becomes possible to imagine anchoring peace.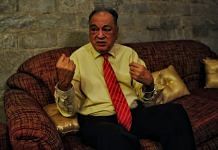 Colonel Ashok Tara (Retd), then a 29-year-old Major, was tasked with rescuing Bangabandhu Sheikh Mujibur Rahman's family from Pakistan Army at the end of 1971 war.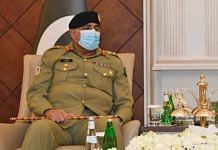 2021 has been exhausting so far. Making LoC a no-fire zone and seeing my Pakistani boys shamelessly laughing at their 1971 surrender photo is no small thing.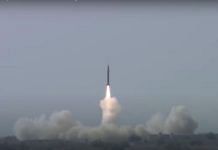 In a statement Friday, the media wing of the Pakistani army, the ISPR, said that the test was aimed at re-validating various design and technical parameters of the weapon system.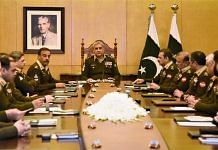 Could the complex India-Pakistan relationship be settled during army chief Qamar Bajwa's tenure even if everyone trusted each other and there were no spoilers?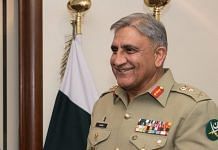 A selection of the best news reports, analysis and opinions published by ThePrint this week.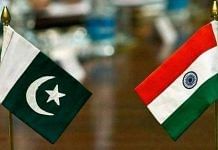 As things stand now, the US, China and Saudi Arabia are pulling in different directions with Pakistan caught in the crossfire.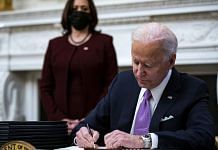 Why an Atlantic Council article must not act as the blueprint for Biden to deal with Pakistan.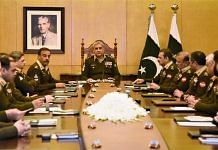 Notwithstanding Pakistan's strategic ties with Beijing, it does not want to be entirely in China's camp.