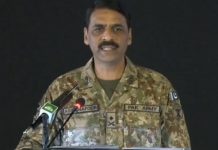 Major General Asif Ghafoor said Pakistan has faced a very challenging war against terrorism during the last two decades.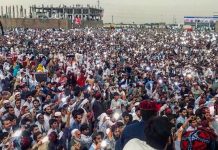 The Pashtun Tahafuz Movement is difficult for India to support because the movement owes its success to the absence of foreign funding or support.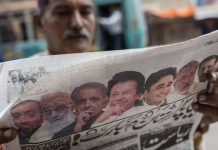 Pakistan's establishment will continue to play the double game on Kashmir and India-focused militancy.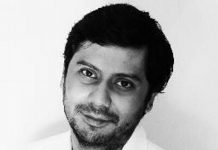 Dawn journalist Cyril Almeida was forced to flee Pakistan after a 2016 report  uncovered the country's contentious military-terrorism ties.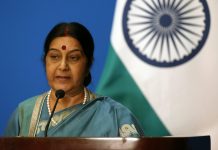 Union minister Sushma Swaraj said no Pakistani soldier or civilian was killed in the February Balakot air strikes since the target was JeM.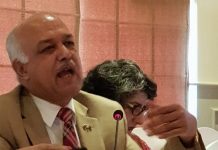 Only those on the new list can appear as defence analysts on TV. Former ISI chief Lt Gen Asad Durrani among those left out.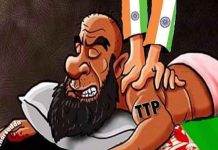 "Boycott India", "Modi is a terrorist", "Modi is a donkey" — that's how some of the posts read on these now-removed Iranian accounts.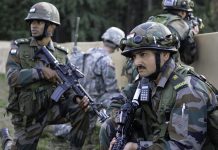 In address to top commanders, Indian Army Chief General Bipin Rawat highlighted the changing threats India faces and his vision to counter them.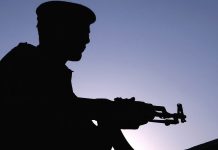 Posted in Urdu and English, the pages boasted a combined total of more than three million followers by the time they were exposed and pulled by Facebook.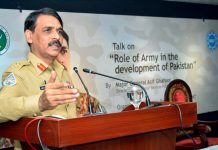 Facebook's action against Pakistan-based pages spreading disinformation in India show its army's PR wing headed by Asif Ghafoor is more lethal than ISI.