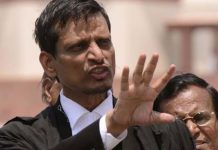 Supreme Court advocate M.L. Sharma has been fined and reprimanded several times for his frivolous PILs, but that hasn't stopped him.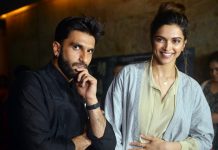 Bollywood actors Deepika Padukone and Ranveer Singh have been in a relationship for many years, and will get married over two days at an undisclosed location.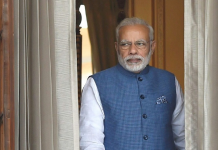 Incidents like the lynching of Mohammad Akhlaq by cow vigilantes and the Padmaavat controversy failed to elicit a response from PM Modi.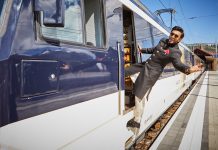 From being an outsider in the film industry to being excited to see who his on-screen bisexual lover will be, actor Ranveer Singh talks about it all.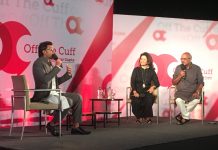 The actor says he chose to channel his anger towards preparing to play the dark, negative role of Alauddin Khilji; makes case for incentivising writers.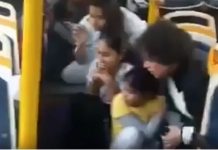 Home minister Rajnath Singh insists law & order is a 'state subject'. But Centre has let off Haryana for worse while pulling up other states for less.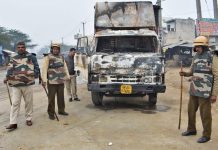 Faith in Haryana police is at rock bottom, and fingers are being pointed at greenhorn Chief Minister Manohar Lal Khattar, who also holds the home portfolio.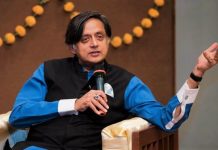 In this excerpt from Congress MP Shashi Tharoor's new book, Why I Am a Hindu, he talks about how the plural expressions of India's many identities is being stifled by its Hindu majority.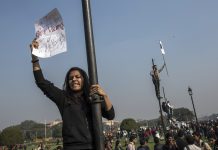 As a millennial liberal and feminist, I spent the day plotting the number of ways to stage a protest against 'Padmaavat'.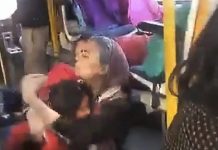 In the past, I have never felt the need for the Prime Minister to speak up and speak out against the fringe. Now I do.