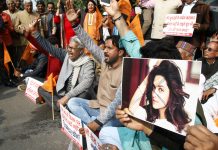 The madness around Padmaavat is similar to the fire that starts if someone criticises the Quran or critiques Islam.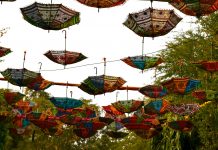 The Raje government has banned the release of 'Padmaavat' in the state, claiming that the film shows disrespect to Rajput women.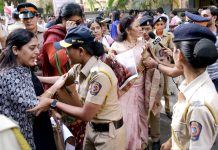 Karni Sena has formed teams to convince men and women to refrain from the Hindu custom of mass self-immolation by women.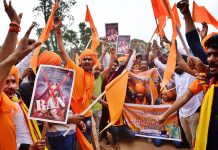 All this faux talk about protecting a 'woman's honour' is nothing more than a way for men, and society, to keep women in control.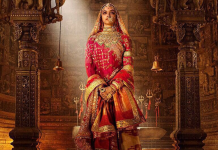 The name of the game is 'create buzz', and films like Udta Punjab show that nothing helps that more than a pre-release controversy.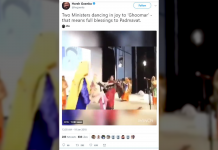 The video claims to show Smriti Irani and Harsimrat Kaur dancing to the song 'Ghoomar' from the film Padmaavat. The tweet has since been deleted.