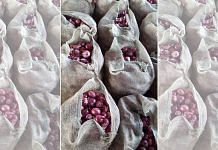 Retailers can stock onions only up to 2 tonne, whereas wholesale traders are allowed to keep up to 25 tonne, Consumer Affairs Secretary Leena Nandan said.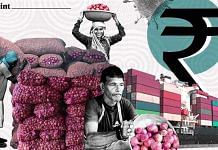 Onion prices have already risen due to heavy rain and crop damage, and could hurt consumers reeling due to income loss in the Covid-induced lockdown.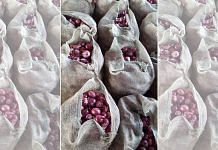 Karnataka BJP MP Tejasvi Surya appealed to the Centre to exempt 'Bangalore Rose' from the ban as this special variety is grown for export to Southeast Asian countries.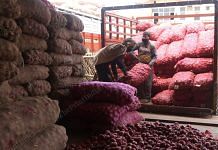 The move is aimed at increasing the availability of onions in the domestic market. In the national capital, prices touched Rs 40 per kg.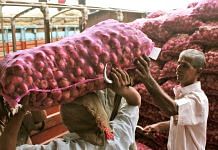 Over the last two weeks, wholesale and retail prices have more than doubled in several markets across India, including the largest wholesale onion market in Nashik.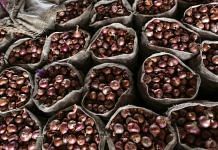 The government had nearly doubled its buffer stock target to 1 lakh metric tonnes after last year's price rise, but so far, it has only procured 45,000 MT.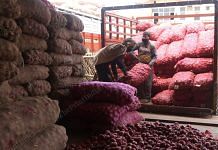 Wholesale traders cite a nearly 20% increase in demand for vegetables as restaurants, dhabas, canteens and other eateries have opened since 1 June.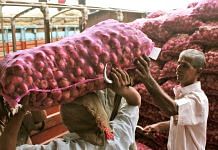 In September 2019, the govt banned onion exports and also imposed an MEP of $ 850 per tonne, after prices started skyrocketing due to supply-demand mismatch.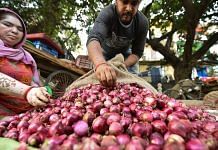 Excess monsoon destroyed the kharif onion crop, but there was much administrative failure that led to the prices crossing Rs 150 per kg.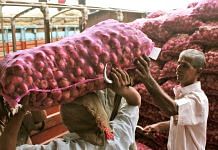 Govt spent Rs 226 crore to import the onions, but has only sold worth Rs 17-19 crore to the states.