According to UGC data, JNU, DU, BHU & Allahabad University, among others, did not have a single professor under OBC quota as of 1 January 2020.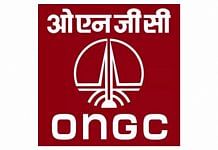 ONGC receives notice after skipping meeting with National Commission for Backward Classes, which has data showing company did not fill its OBC employee quota for about 13 years.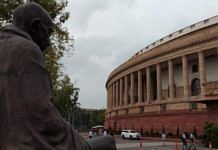 Parliamentary Committee on Welfare of OBCs has also recommended increasing income ceiling for deciding OBC creamy layer from Rs 8 lakh to Rs 15 lakh.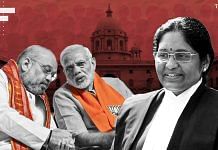 Anyone interested in social policy should demand that the Justice Rohini Commission findings be released as soon as the coronavirus pandemic subsides.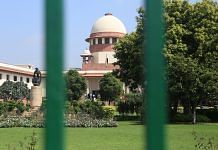 The state government and various political parties have challenged the Centre's decision not to grant 50% reservation to OBCs as per Tamil Nadu law.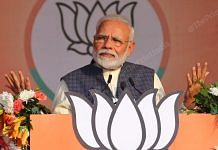 The Modi govt wants to include salary earnings to calculate household income to determine the 'creamy layer' among OBCs. If implemented, it will exclude even the lower middle class.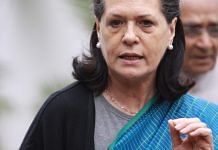 Gandhi said denial of reservations to OBCs in state medical institutions 'violates the very objective of the 93rd constitutional amendment'.
Justice Rohini Commission's mandate was also looking into how 27% OBC quota in jobs & education is being implemented and if all categories of OBCs are benefitting from it.
BJP leaders are a worried lot even as the bureaucracy is pushing the Modi government to go ahead with the Sharma committee's report. Remember 2015?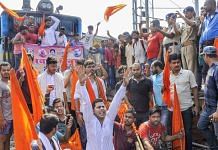 Angry upper caste youth, from days of Mandal to now in Chhattisgarh, have always protested against reservation by performing certain tasks.