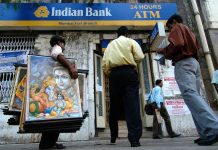 Indian Bank is the rare public sector bank with the least NPAs and consistent record of reporting profits.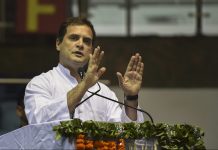 The finance minister accused Congress of lying about the actual value of NPAs during its tenure.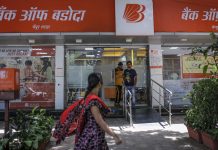 The merger proposal will be examined by the boards of respective banks.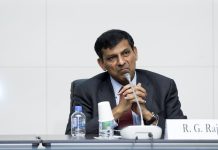 The reckless lending by PSU banks is seen as an outcome of pressure by UPA government to step up credit.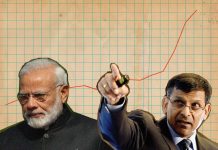 Former RBI governor Raghuram Rajan in a note to a parliamentary panel said slow decision-making and over-optimism among bankers aggravated the bad loa...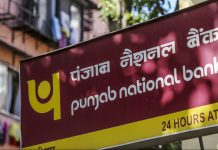 Turnaround plan includes acquiring other PSU banks that have a strong presence in south India.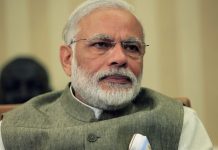 Law made to retrieve money from bad debt is being used to loot public money.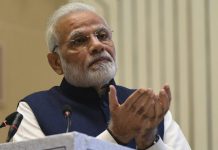 Apart from the insolvency and bankruptcy code, the govt may announce additional mechanisms to strengthen recovery and reduce NPA levels.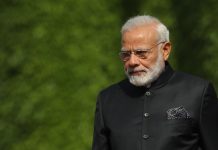 A gradual systemic failure of banking and financial institutions can lead to catastrophic collapse of our economy. Arvind Subramanian's resignation...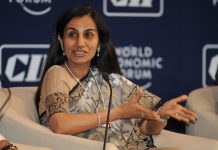 The board, which had expressed confidence in Kochhar last month, said the probe will be conducted by an independent person.