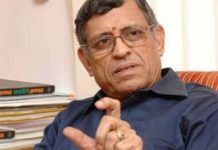 Gurumurthy says it is for RBI to decide on the quantum of dividend it pays to the government.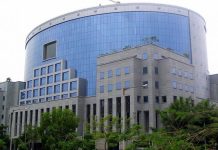 Lenders like IL&FS have amassed large balance sheets but their assets can't be easily pledged even in normal times.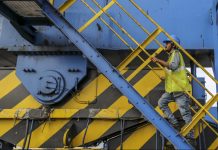 CMIE study shows implementation has gathered pace and turnaround by next year is possible. This will create more jobs, push overall economic growth.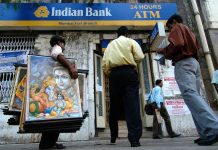 Indian Bank is the rare public sector bank with the least NPAs and consistent record of reporting profits.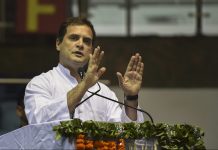 The finance minister accused Congress of lying about the actual value of NPAs during its tenure.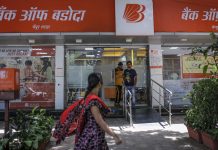 The merger proposal will be examined by the boards of respective banks.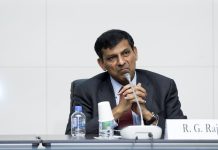 The reckless lending by PSU banks is seen as an outcome of pressure by UPA government to step up credit.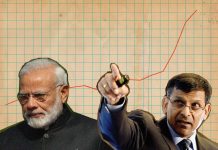 Former RBI governor Raghuram Rajan in a note to a parliamentary panel said slow decision-making and over-optimism among bankers aggravated the bad loan problem. He also said a large number of these bad loans can be traced to the 2006-2008 period. ThePrint asks- Raghuram Rajan NPA note: Congress legacy or Modi didn't check bad loan crisis in time? https://www.youtube.com/watch?v=7ZOLJ3Lu490 Utter idiocy to blame previous government for problems of today Praveen Jha Professor, Centre for Economic Studies and Planning, Jawaharlal Nehru University It is utter idiocy to blame the previous government for the problems of today. It is true that animal spirits were unleashed during the UPA's time and we were indulging in excessive leveraging as if the sun would never set. But any finger-pointing towards the previous government for what we are witnessing today is incorrect. In the last four years, the NPAs have risen from Rs 2 lakh crore to Rs 11 lakh crore. What...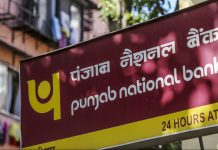 Turnaround plan includes acquiring other PSU banks that have a strong presence in south India.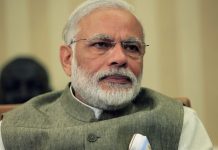 Law made to retrieve money from bad debt is being used to loot public money.