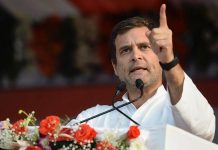 Pointing out that northeastern states enjoyed special category status when Congress was in power, Rahul Gandhi said the Congress will block the Citizenship Bill in the Rajya Sabha.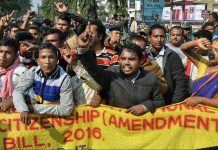 Voting in northeastern states will be over by 23 April, which is when BJP will pick up the Citizenship Bill issue again to cater to its Hindu vote-base across the country.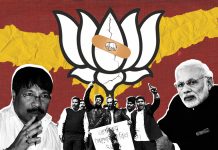 The Asom Gana Parishad has formed a pre-poll alliance with the BJP ahead of the Lok Sabha elections. Experts weigh in.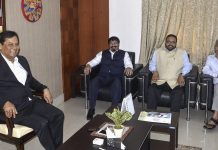 The BJP is targeting 22 of the 25 Lok Sabha seats across eight states in the northeast.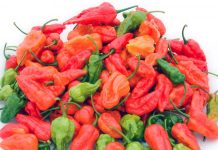 Northeast's cuisine reflects how geographically and culturally distinct it is from the rest of the country.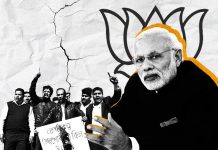 BJP-ruled Arunachal Pradesh is witnessing heightened protests after a government panel recommended granting PRC to members of six non-native communities.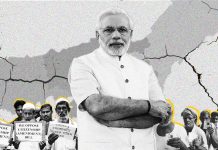 Prime Minister Narendra Modi was greeted with black flags and protests over the contentious Citizenship Bill, which will be discussed in Rajya Sabha today.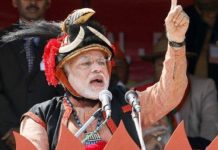 The BJP may sweep northeast in 2019 polls but Narendra Modi is not the only reason.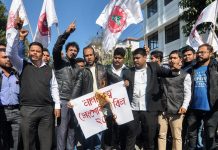 Bezbarauah's comments come in the wake of several other members expressing their reservations regarding the committee constituted on 5 January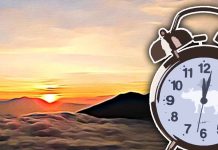 A government panel formed to review the demand for a separate time zone for the northeast recommended against it citing "strategic reasons". This has been a longstanding demand owing to the fact that the sunrise and sunset timings in the northeast are much ahead of the Indian Standard Time, leading to a loss of working hours. ThePrint asks: Will separate time zone for northeast increase efficiency or logistical chaos, alienation? People of northeast are becoming alienated because the Centre doesn't care for their convenience Jahnu Barua Award-winning film director from Assam The government has, time and again, given baseless excuses on this subject. Russia has 11 time zones, the US has 6 time zones, and Mexico has 3. How do they operate this smoothly? I have been fighting for a separate time zone for over 25 years now and am fed up. Every justification that the government comes up with in order to deny a separate time zone for...