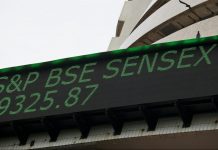 Investors are in an intense buying mode for the fourth session in a row on near-normal monsoon forecast and bumper corporate earnings optimism.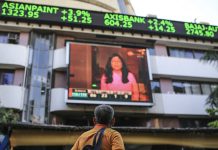 Indian stocks see inflows of over $6.5 billion so far this year, among the highest in Asia outside China.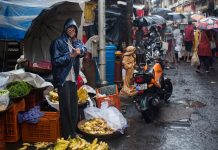 Government's policy changes to tackle sour debt may spell growth for the next three fiscal years.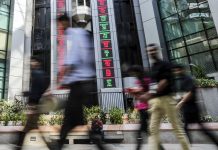 Patel's departure has stirred questions about the independence of the Reserve Bank of India amid a public spat with the government.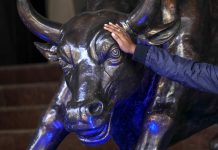 BNP has added Bajaj Finance, Kotak Mahindra Bank, Reliance Nippon Life Asset Management, SBI Life Insurance & HDFC Standard Life Insurance to its buy list.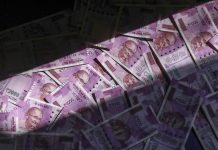 The rupee had closed at yet another record low of 72.69 Tuesday.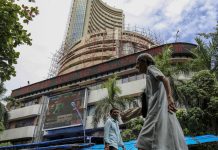 Market analysts are not as excited as investors are about Indian stock market rally.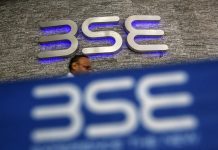 The benchmark index has risen 11 % this year, mid cap gauge is at a three-month high while small cap index climbed for a 12th straight session.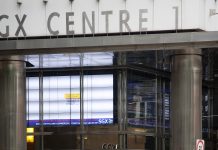 Tensions had erupted when Singapore's SGX announced plans to launch single-stock futures on Indian companies forcing India's NSE to sue it.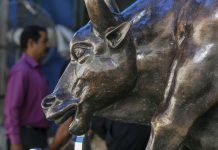 The Axis Bluechip Fund is up 25% over the past year to become India's top performing large-cap fund.