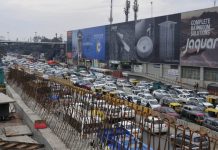 The new flyover from Parade Road to Dhaula Kuan stands in direct contrast to the nearby RTR flyover, which has faced numerous delays since November 2014.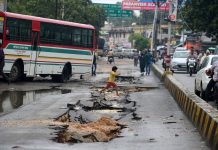 This indicates that authorities concerned are not maintaining the roads properly, a bench headed by Justice Madan B Lokur said.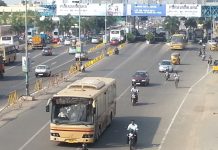 National Highways Authority of India has identified 506 'black spots' — stretches that have become notorious for accidents.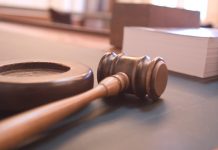 Why should judges and other so-called VIPs not wait in line at toll plazas just like everyone else?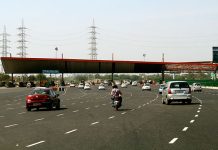 The court warned that it would view any violation of the order seriously.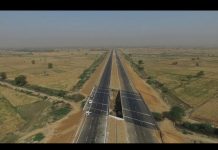 The KGP and KMP expressways were conceived together. But while the eastern highway was recently opened, its western twin, beset by an over 10-year delay, is set to miss another deadline.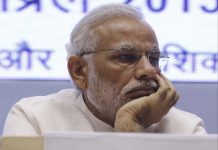 Prime Minister Narendra Modi wants the bureaucracy to deliver results at bullet train speed but where's the manpower?