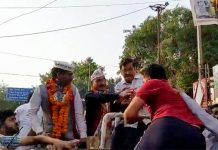 Delhi CM Arvind Kejriwal was in an open jeep when a man jumped onto the vehicle and slapped him before being pulled away.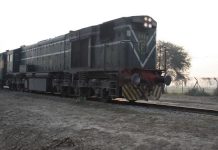 Radio Pakistan reported that the Samjhauta Express left Lahore railway station for New Delhi on Monday.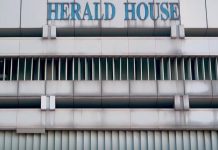 National Herald publisher AJL had challenged the Centre's order that ended its 56-year-old lease of its ITO premises in New Delhi.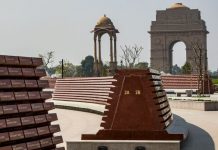 The memorial is spread over 40 acres and was built at the cost of Rs 176 crore. It is adjoining India Gate complex capital in the heart of the capital.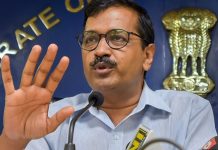 Taking the opportunity to raise the statehood claim again, Kejriwal alleged the LGs of New Delhi and Puducherry were interfering with the elected governments.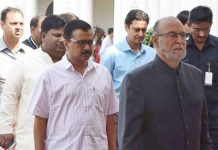 Two-judge Supreme Court bench delivers split verdict on key issue of transfer and control of the bureaucracy.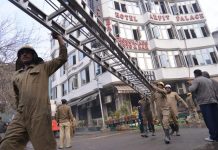 Civic officials said a short circuit likely started the fire, while union minister K.J. Alphons said emergency exits were too narrow and locked.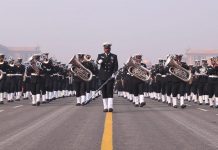 Here are a few moments captured from the Republic Day rehearsal.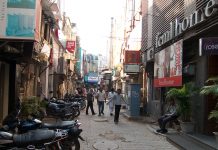 The bungalows of New Delhi do house a political and social elite, but the neighbourhood they live in is still much more inclusive than, say, gated apartment complexes.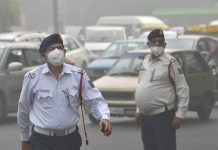 Environment ministry official says the government couldn't properly implement its plans on stubble burning and the SC ban on firecrackers.