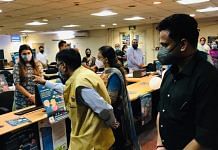 The Hasgulla Helpline and a van will reach senior citizens to offer technical assistance and help them remain motivated amid the pandemic.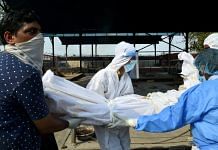 Delhi Health Minister Satyendar Jain also rejected the allegation of the municipal corporations that the city government has cut down on their share of funds as 'baseless'.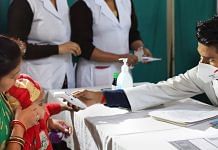 The direction came amid a shortage of such beds at some facilities as the national capital witnesses a resurgence of coronavirus cases.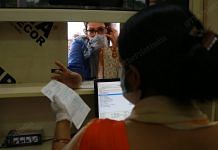 'Bala Pritam Dawakhana' at Delhi's Bangla Sahib Gurdwara was inaugurated on 29 August. It opens at 10 am and functions till 8 pm, Monday to Saturday.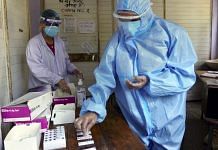 Delhi recorded 1,693 cases Wednesday, the city's highest single-day spike this month so far, taking the tally to over 1.65 lakh. Containment zones in the capital also rose to 716.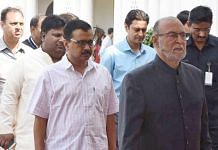 In a letter to L-G Anil Baijal, the govt said that in accordance with Unlock 3.0 guidelines issued by the Centre, it has right to allow such establishments to reopen.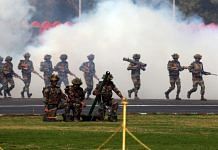 Whatever the extent of the current US-India engagement, the American support will at most come in the form of continued and increased intelligence assistance.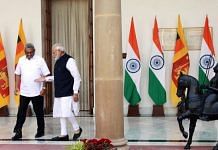 Sri Lanka wants India to 'expedite' the project once it gets the go-ahead. Opposition there feels after the Chinese, 'India and Japan are trying to spread their tentacles in Colombo's strategic assets'.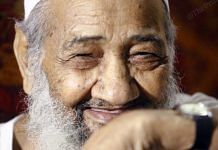 Mukhtiar Ahmed, worked as a set designer in Mumbai, told ThePrint's National Photo Editor Praveen Jain that he has seen bigger troubles and 'drama' in his life.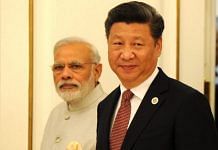 A knee jerk disruption in trade ties will hurt Indian businesses, especially at a time when the economy is beginning to re-adjust to the new normal of Covid-19.