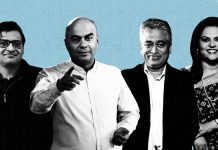 Arnab Goswami on Republic TV, in his delirious moment of triumph, mistook Sunny Deol for Sunny Leone.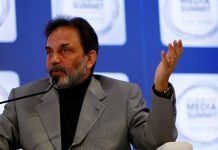 From portion of rural women to Muslim voters, anti-incumbency to landslide victories, The Verdict offers insights into India's changing election scene.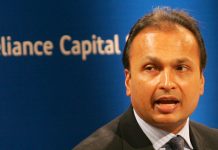 Anil Ambani's Reliance Group filed two defamation suits over the Rafale deal in the last week, against journalist Seema Mustafa & NDTV.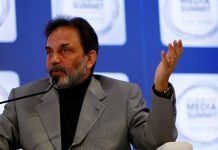 The ED showcause notice was issued to NDTV founders Prannoy Roy and Radhika Roy, and journalist Vikram Chandra, among few others.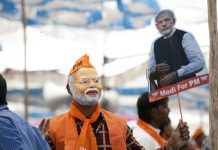 In this excerpt from his book 'The Free Voice', NDTV anchor Ravish Kumar explains why a dissenting citizen is real strength of a democracy.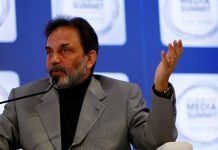 NDTV founder says BJP MP Swamy's attacks have continued over the last 7-8 years despite him knowing well that his accusations are false.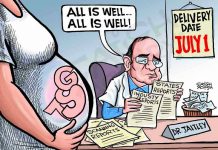 The best Indian cartoons of the week, chosen by senior editors of ThePrint. The selected cartoons appeared first in other publications, either in print or online, or on social media and are credited appropriately. Cartoons that feature in Straight Lines are not ranked and are listed by the day on which they were originally published. Lead cartoon by Satish Acharya on Twitter on 16 June.