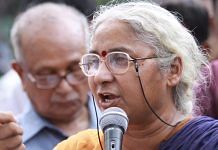 Activist Medha Patkar was sent show-cause notice by Regional Passport Office, Mumbai, on 18 October, asking for explanation on pending criminal cases against her.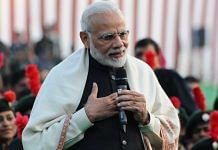 Prime Minister Modi, who turns 69 Tuesday, will visit Gujarat's Sardar Sarovar Dam on the Narmada river, which recorded its highest water levels.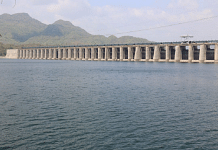 The Gujarat govt hasn't done anything for a decade and a half, but keeps on blaming others. Also, it keeps diverting from agricultural and drinking water.