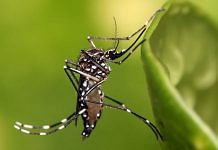 Wolbachia trial carried out in Indonesia by scientists from World Mosquito Program of Monash University, Australia, & Universitas Gadjah Mada follows a decade of research.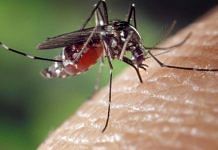 A study conducted by researchers from Kenya, UK and South Africa claims the microbe offers mosquitoes 100% immunity from getting infected with malaria.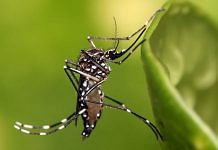 A British company had released genetically-modified mosquitoes to cut the population of Aedes aegypti, but Yale researchers say they've bounced back.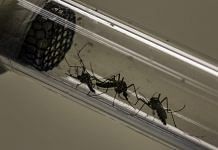 Uttarakhand, which has seen 6 dengue deaths, has reported 2,600 cases since July from areas like Nainital, Haridwar, Udham Singh Nagar and Tehri Garhwal.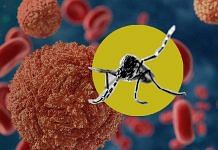 Mosquito-borne diseases, such as malaria, dengue, and Zika, make them one of the deadliest animals in the world.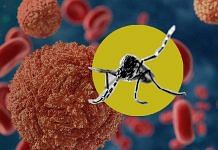 As mosquitoes grow immune to pesticides, scientists consider genetically modifying them to combat these diseases. Experts weigh in.