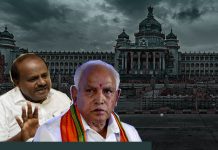 The Karnataka Congress called a legislature party meeting Friday to address the issue of horse trading in the state and put up a show of strength. The Congress also warned that action would be taken against absentees. This comes amid rumours of MLAs defecting to the opposition camp. The blame game between the BJP and the fragile JD(S)-Congress coalition continues, even as the BJP flew its 104 MLAs to a hotel in Gurugram. ThePrint asks: Karnataka crisis: Can horse-trading be checked or should it be accepted as part of politics? There should be zero tolerance for anybody who defects from a party Rajeev Gowda MP, Congress Speakers should do the job that they are constitutionally assigned to do – to disqualify any member who leaves the party he/she is affiliated to and on whose ticket he/she was elected. In Telangana and Andhra Pradesh, we have had MLAs who left their parties and defected to the ruling party....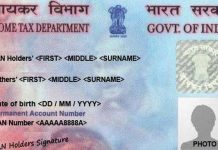 The highest number of MLAs who have not provided PAN details are from Congress followed by BJP and CPI(M).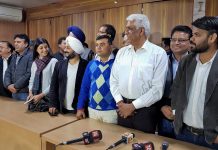 The poll panel concluded that as parliamentary secretaries 20 AAP MLAs executed functions like ministers & the office had the potential to yield profit.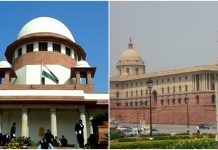 The court wants to treat politicians accused of amassing disproportionate assets as a separate category to ensure speedy disposal of their cases. Should special fast track courts be set up for MPs and MLAs, and will this clean up politics?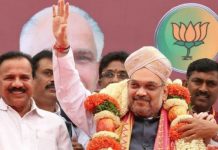 State BJP leaders are taking tips from colleagues in other states to impress the party president when he comes visiting.  Pragya Kaushika