Topic: Ministry of Home Affairs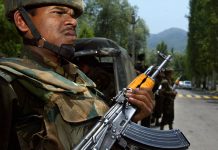 Tirap, Changlang and Longding districts and eight police stations bordering Assam were declared 'disturbed' under AFSPA New Delhi: The Centre has e...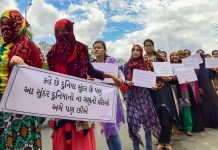 Fake news propagated through social media has taken a bloody turn in India, with one such rumour leading to at least 29 deaths. New Delhi: The home...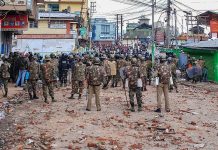 The government has approved deployment of six additional companies of paramilitary forces in Shillong, adds Meghalaya DGP S.B. Singh.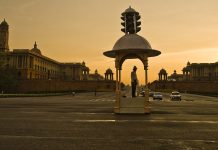 Flags cost issues, says could damage heritage buildings; PIB proposal had sparked fears that govt wanted to track journalists.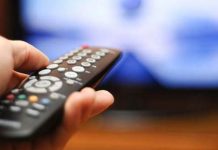 I&B ministry has issued just 6 licences in 9 months, and is playing bureaucratic football with the home ministry and the cabinet secretariat on clearances.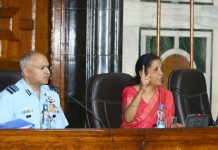 Websites for the ministry of defence, home affairs and four others went down Friday afternoon and the NIC insisted it was due to 'technical problems'.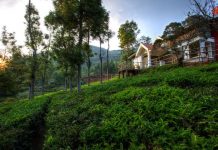 A tripartite pact was signed between Airbnb, North East Council and North East Tourism Development Council, a move aimed at building micro entrepreneurship in the region.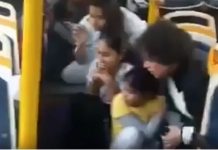 Home minister Rajnath Singh insists law & order is a 'state subject'. But Centre has let off Haryana for worse while pulling up other states for less.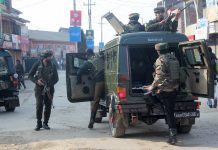 It's a common lament among Army officers — they bring the security situation under control, but political steps aren't taken to capitalise on it.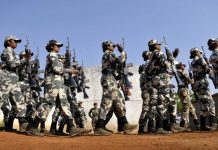 Once one has a hammer, one tends to see a nail everywhere — the use of lethal force by organs of the state against its own citizens needs utmost vigilance.