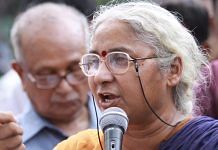 The passport office claims Medha Patkar incorrectly declared in her 2017 application that no criminal cases were pending against her.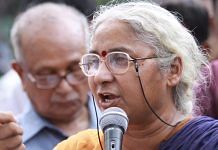 Activist Medha Patkar was sent show-cause notice by Regional Passport Office, Mumbai, on 18 October, asking for explanation on pending criminal cases against her.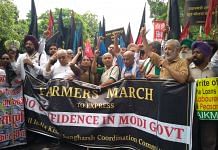 The rally began from Mandi House and went on to Parliament Street, where Sitaram Yechury, Yogendra Yadav and Medha Patkar spoke.