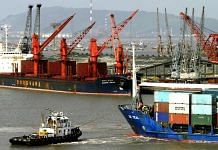 Given the stressful circumstances in which seafarers are operating, the enquiry must examine whether the MV Wakashio crew was affected by lengthier stints at sea.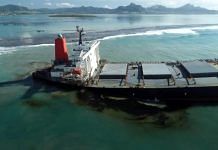 The oil that spilled into the sea came ashore in the Ile aux Aigrettes nature reserve, home to last remnants of Mauritius's dry coastal forest and the endangered species there.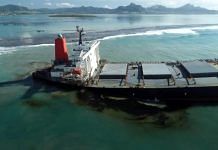 A Japanese bulk carrier struck a coral reef off the coast of Mauritius in late July and leaked hundreds of tonnes of oil in the environmentally sensitive region.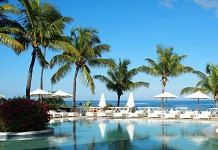 For a country that relies heavily on tourism, the govt is under increasing pressure to reopen its airport and rescue an industry that employs almost a fifth of its workforce.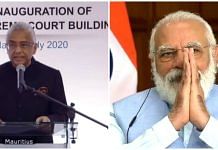 Speaking alongside Mauritius PM Pravind Jugnauth, Modi said that for India, the most fundamental principle in development cooperation is respecting partners.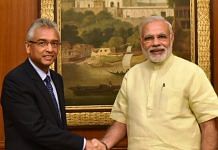 Pravind Kumar Jugnauth, who has visited India twice before in 2019, is expected to discuss economy and maritime security with PM Narendra Modi.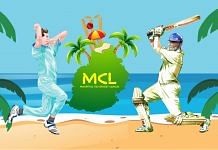 ICC has also launched 32 investigations in last 12 months & found 5 international captains received proposals for spot-fixing.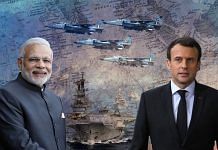 Indian ships and naval assets can now move across from the Pacific to Singapore, Andamans, Diego Garcia, Mauritius, Seychelles, and Djibouti, onwards to Oman.