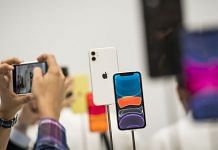 iPhone makers Foxconn, Wistron, Pegatron are among the mobile manufacturers expected to be named winners for stimulus after cabinet meeting Wednesday.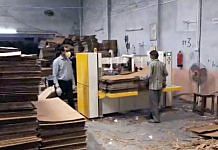 The Ministry of Statistics and Programme Implementation attributed the decline to a large number of industrial units not operating from the end of March due to the lockdown.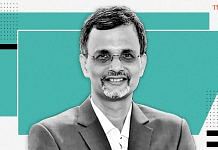 PM's Economic Advisory Council member V. Anantha Nageswaran says whittling away unwanted rules and regulations will be a step towards fixing the problem.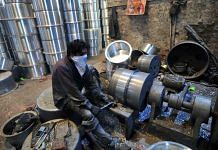 Index of Industrial Production figures for May are an improvement over the 58% contraction in April, the first full month of the nationwide Covid-19 lockdown.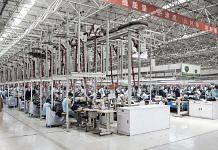 Evidence suggests a massive shift back to Europe is unlikely because of the ever-growing importance of China. Moving supply chains closer to home might come at a cost.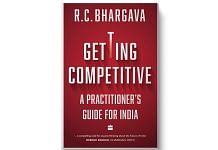 Maruti Suzuki Chairman R.C. Bhargava's Getting Competitive, by HarperCollins, will be released on 5 July on SoftCover, ThePrint's new e-venue to launch select non-fiction books.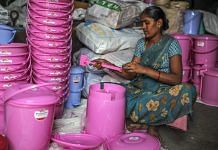 While India's forex reserves and investments have increased, PM Modi's Atmanirbhar Bharat is harking back to a protectionist past.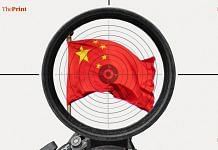 Boycott calls are unlikely to hurt China & Xi Jinping. A tactical approach, like denying it access to strategic markets like telecom products, would be better.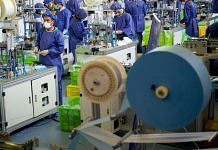 In 2019-20, non-oil exports amounted to $41.3 billion and exceeded the country's oil exports for the first time in Iran's modern history.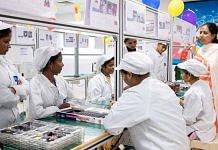 Make in India 1.0 was successful in starting a manufacturing movement. Make in India 2.0 can lay its base.