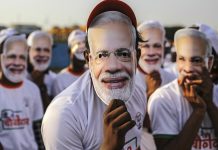 Modi government is unashamedly resorting to anti-Muslim statements and religious or emotional issues to win the elections.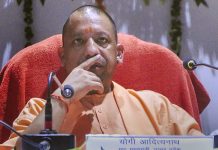 A round up of the Hindi newspapers and opinion pages to reflect the North's viewpoint on topical issues.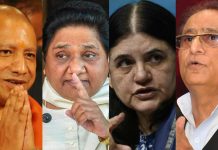 Starting Tuesday, for a period of 48 or 72 hours, Adityanath, Maneka Gandhi, Mayawati & Azam Khan were barred from campaigning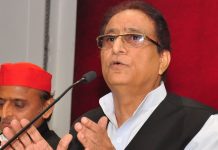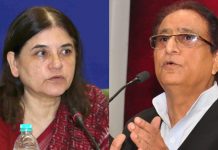 The poll body has banned SP leader Azam Khan from campaigning for 72 hours and union minister Maneka Gandhi for 48 hours.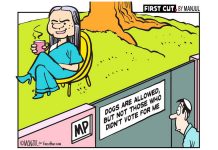 The best cartoons of the day, chosen by the editors at ThePrint.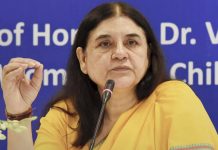 In an election rally in Sultanpur, BJP leader Maneka Gandhi said she had already won the election, and told voters they will want to build a foundation with her.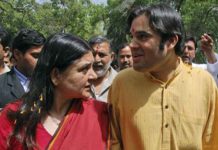 Uttar Pradesh minister and MLA Rita Bahuguna Joshi, formerly a top Congress leader in the state, has been fielded from Allahabad.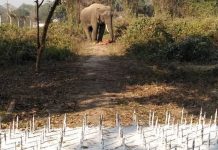 Maneka Gandhi has taken a strong exception to Indian Army's installation of spikes around the Amchang Wildlife Sanctuary in Guwahati.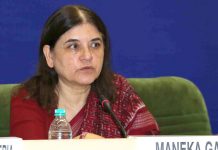 Pre-Truth – snappy, witty and significant snippets from the world of politics and government.