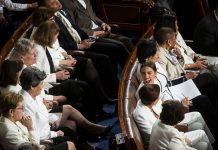 It has been a long day in the world of foreign affairs, and we begin by looking at how the Democrats and the Republicans, the two leading parties of the US, reached a deal to avert another government shutdown.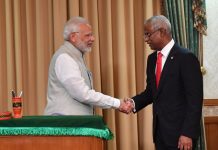 The loan agreement came after talks between newly-elected Maldives President Ibrahim Mohamed Solih and Indian Prime Minister Narendra Modi.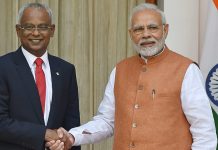 Maldivian president Solih, who came to power a month ago, arrived in New Delhi on a three-day state visit.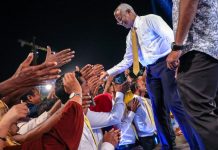 Modi government has lined up generous aid and a high-level visit to Male by the PM as it looks for course correction in ties with the island nation.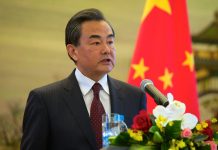 The Chinese foreign ministry said that it hoped Male will make the right choice and not pull out of a free trade deal with Beijing.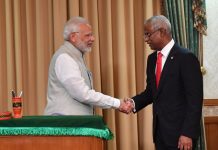 Former president Abdulla Yameen had signed the free trade agreement with China in Beijing in December last year.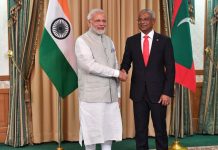 Previous Maldives govt had asked India to take back choppers as it made overtures towards China. New government is more pro-India.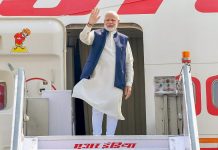 Modi is attending the inauguration of President Ibrahim Solih and said 'Sabka Saath, Sabka Vikaas' extends to India's neighbours too.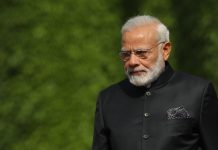 Modi's visit - the first by an Indian head of state since 2011 - is expected to reset strained ties with Maldives.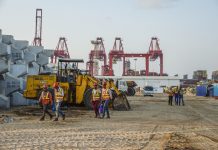 ThePrint looks at Sri Lanka through the satellite cameras to understand how China is squeezing it through its tried-and-tested debt trap.