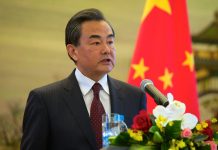 The Chinese foreign ministry said that it hoped Male will make the right choice and not pull out of a free trade deal with Beijing.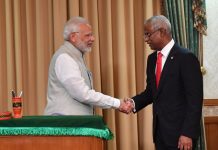 Former president Abdulla Yameen had signed the free trade agreement with China in Beijing in December last year.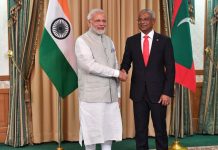 Previous Maldives govt had asked India to take back choppers as it made overtures towards China. New government is more pro-India.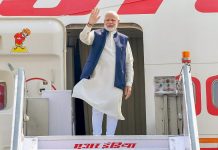 Modi is attending the inauguration of President Ibrahim Solih and said 'Sabka Saath, Sabka Vikaas' extends to India's neighbours too.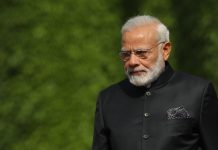 Modi's visit - the first by an Indian head of state since 2011 - is expected to reset strained ties with Maldives.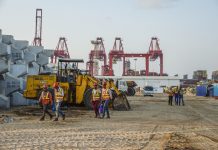 ThePrint looks at Sri Lanka through the satellite cameras to understand how China is squeezing it through its tried-and-tested debt trap.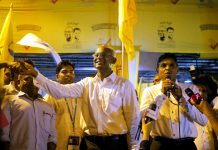 Modi too extended an invitation to the president-elect to visit India, which Solih accepted.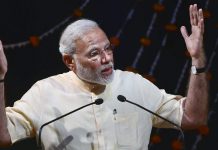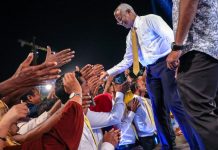 Former president Mohamed Nasheed told ThePrint, 'We have always been pro-India and pro-South Asia'.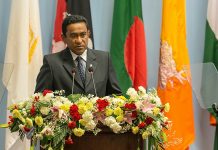 Should Abdulla Yameen create chaos, New Delhi must be ready to intervene and uphold democratic verdict.