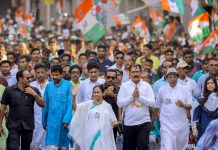 And the CPM can't understand why - while Mamata says she is ready to deliver.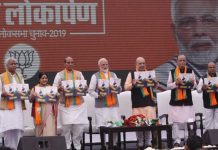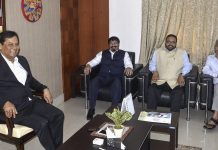 The BJP is targeting 22 of the 25 Lok Sabha seats across eight states in the northeast.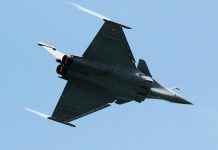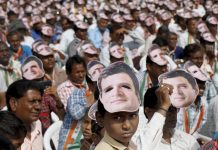 The Congress, which had got reduced to just 4 MLAs in Bihar 10 years ago, plans to get at least 1.5 lakh people to attend the 3 February rally.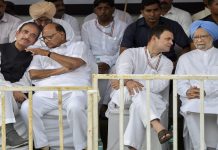 Over four years in opposition, Congress and NCP have moved from being reluctant allies to joining hands again ahead of Lok Sabha & Maharashtra polls next year.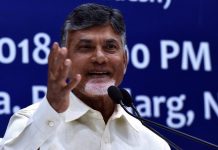 Naidu met a host of opposition leaders such as Pawar and Farooq, trio says country's institutions being destroyed.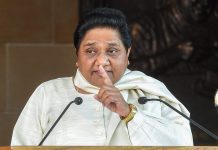 BSP supremo Mayawati has always preferred to maintain a reasonable distance from the bogey of so-called 'opposition unity'.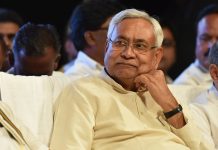 Rahul's handling of the Bihar mahagatbandhan shows why opposition unity is so difficult.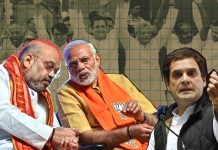 BJP president Amit Shah urged party workers in poll-bound Rajasthan to ask people if they wanted Rahul Gandhi as prime minister and Mamata Banerjee as external affairs minister, and dismissed any threat from a mahagathbandhan. ThePrint asks: What suits Narendra Modi and Amit Shah better – Rahul Gandhi or a faceless mahagathbandhan? Voters rejected Indira, Rajiv and Vajpayee even when there weren't clear alternatives Rasheed Kidwai Visiting Fellow, Observer Research Foundation Be it a mahagathbandan or a Rahul Gandhi-led alliance, the electorate in 2019 will essentially be voting for or against the Narendra Modi regime. BJP chief Amit Shah's attempts to frighten voters with Rahul as prime minister, Mamata Banerjee as foreign minister are futile attempts and, at best, part of a political rhetoric. In 1977, 1989 and in 2004, voters rejected mighty Indira Gandhi, Rajiv Gandhi and Atal Bihari Vajpayee even when no clear alternative was in sight. This may hold true for 2019...