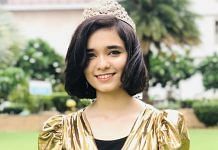 Meethika's street-smart delivery style is replete with raw, unadulterated wisecracks. She is the voice of 'boomers', millennials and Gen-Z rolled into one.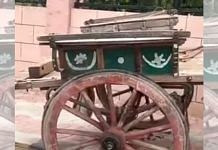 A viral video shows an unidentified man harassing Noor Alam, a tanga driver, and making him chant 'Hindustan Zindabad and 'Jai Hind' because of a crescent moon and star painted on his rickshaw.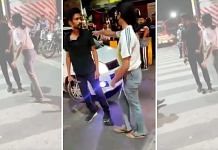 A young woman can be seen assaulting a cab driver at a traffic signal in Lucknow in a viral video that has sparked outrage on Twitter.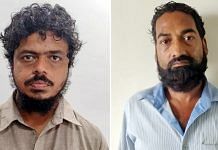 Police say Minhaz Ahmed and Maseeruddin, both residents of the city, were planning to 'unleash terror activities on Independence Day in the state'.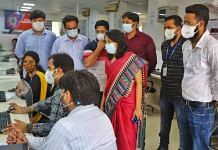 In over a month, IAS officer Roshan Jacob managed to contain Lucknow's spread, earning praise from not only Chief Minister Yogi Adityanath but also her peers.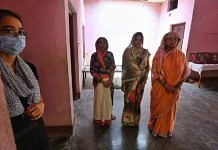 Between 22 April and 15 May, the family of Yadavs in Imaliya village, on the outskirts of Lucknow, lost eight family members to Covid-19.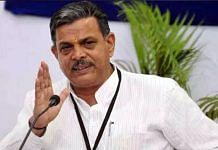 Dattatreya Hosabale was in Lucknow from Monday to Thursday, after Sunday's meeting with Modi & Shah on how to undo damage caused by Yogi govt's Covid management.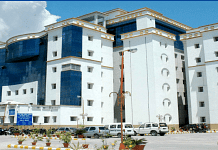 The Thai woman, who was in India on 'tourist visa', died of Covid in a Lucknow hospital and was cremated by Lucknow police, with no one coming forward to claim her body.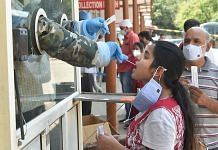 According to UP government, it is conducting 2.25 lakh-2.35 lakh tests every day, but state's testing/million rate lags below the national average.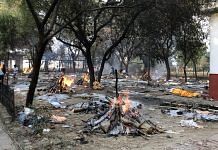 A selection of the best news reports, analysis and opinions published by ThePrint this week.