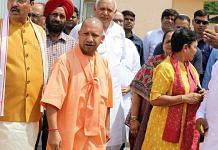 The government will launch two new programmes — 'Mission Shakti' and 'Operation Shakti' this week. Move comes weeks after the Hathras controversy.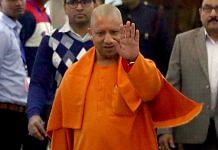 Women employees of the helpline had threatened to launch hungerstrike if their demands were not met. '181' will now be merged with '112' police helpline.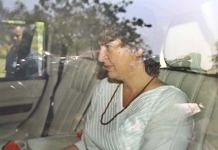 According to party leaders, the decision to shift was made even before Priyanka Gandhi got the notice to vacate the Lodhi Road bungalow.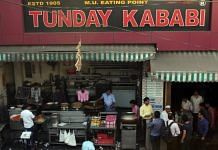 The century-old iconic eatery in Lucknow has been selling kebabs made of chicken and goat meat after it reopened earlier this month. Customers say it's 'majboori ke kebab'.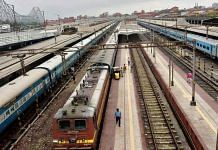 The Pushpak Express has transported over a 1,000 passengers since 1 June, including migrant and white-collar workers who were waiting to get back to work amid the lockdown.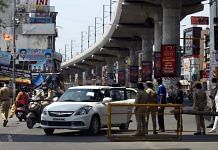 Lucknow administration refutes claims of targeting any community. Officials say naming done after mosques due to presence of positive cases from there.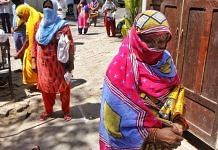 Free ration of 5 kg rice or wheat & 1 kg pulses promised by Modi govt for PDS beneficiaries after lockdown still not available in Lucknow.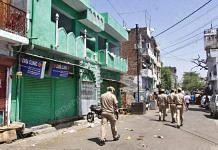 A curfew in Sadar Bazar, next to Lucknow cantonment, was extended by two days as medical teams screen the residential area for Covid-19 cases.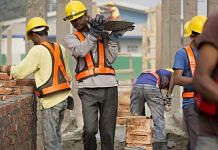 US-based researcher's survey of migrant workers in Lucknow finds that police repression induces new forms of solidarities rooted in shared experiences.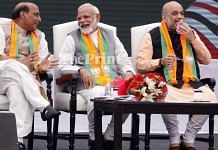 The BJP is a party that trades most in a sense of majoritarian grievance and most relies on Hindu votes to push first past the post.