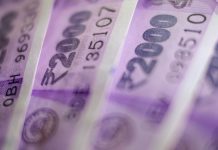 In a first of its kind operation in Uttar Pradesh, the UP Special Task Force and sales tax department together probed the fraud.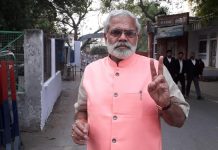 Abhinandhan Pathak, the Modi lookalike, was served a notice for raising his slogan 'one vote, one note.'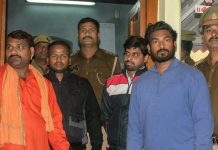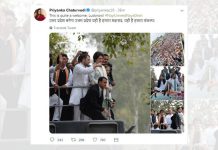 The image used by Priyanka Chaturvedi on Twitter is actually from a Congress rally in Telangana in December 2018.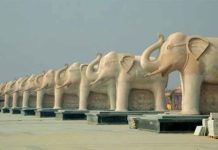 The Supreme Court bench has a tentative view that Mayawati has to deposit the public money spent to the state exchequer.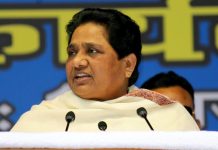 24 years after alleged bid to attack BSP chief Mayawati at guesthouse, she and SP seemed to have buried their differences.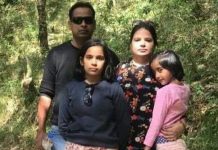 Two constables suspended after one of them allegedly opened fire at 38-year-old Vivek Tiwari; victim's wife writes to CM seeking fair probe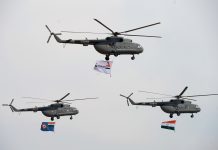 Prematurely organising Aero India in a state like Uttar Pradesh which is not yet ready for it might prove counterproductive.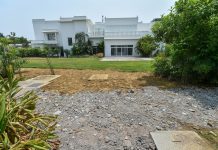 Former UP CM lashes out at Adityanath government over charges that he vandalised government bungalow, says bureaucrats close to CM responsible for 'manipulating' premises.