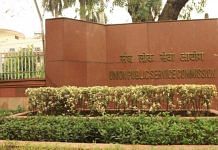 In the previous round, in 2018, when govt had announced 10 vacancies for the posts of joint secretaries, the UPSC had received 6,077 applications.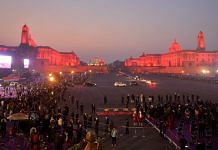 The govt is learnt to have sought a week's time from the National Commission for Backward Classes to respond to its question.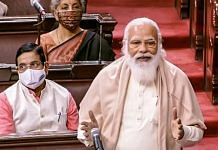 Doffing his hat to private sector Wednesday for its contribution to India's growth, Modi questioned the 'power centre we have created by handing over everything to babus'.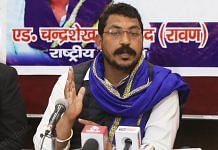 Bhim Army chief Chandrashekhar Azad said lateral entry into civil services was unjust to those preparing to take the UPSC exam and was a violation of constitutional rights.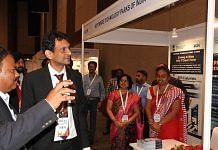 Arun Goel, former vice-president of ShopClues, had joined the govt last year, but DoPT officials say he left due to 'bureaucratic tangles'.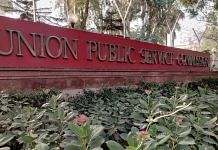 Modi govt hasn't made any civil services recruitment though lateral entry since last year. Stakeholders say 'domain experts' hired have been subsumed by the system.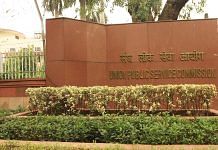 CAT has asked UPSC to respond to petition alleging irregularities in the appointment of three professionals as joint secretaries through lateral entry.
Many cadre officers are unwilling to come on central deputation, so Modi govt plans to fill massive vacancies and increase efficiency in one stroke.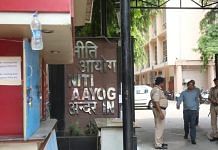 The 38 lateral-entry appointees, of whom 20 have already joined Niti Aayog, will be overseen by central civil service rules.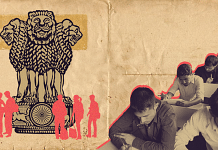 According to govt data, appointments through promotion at the level of deputy secretary, joint secretary, additional secretary & secretary fell to 2,918 in 2018 from 5,953 in 2016.