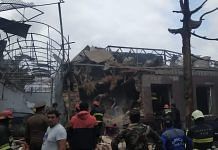 The breakaway enclave of Nagorno-Karabakh said it attacked the military airport in Ganca in retaliation for Azerbaijan's bombing in its largest city.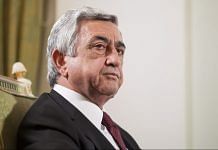 The conflict over Nagorno-Karabakh has flared repeatedly since Armenians took control of the territory from Azerbaijan in a war after the Soviet Union collapsed in 1991.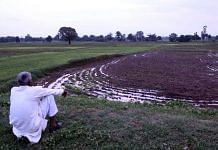 ThePrint spent time to bring you this deep-dive into such an out-of-sight, out-of-mind-zone.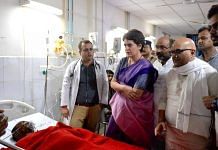 At least 10 people were killed Thursday in a shootout that ensued after a row over a land dispute in Sonbhadra, Uttar Pradesh.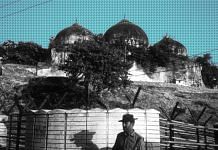 Gopal Singh Visharad, first litigant in Ram Janmabhoomi-Babri Masjid title dispute case, says suggestions made during mediations political in nature.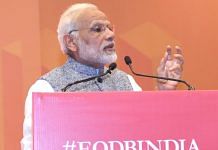 If policies are based on insufficient evidence, this may lead to wastage of India's already low state capacity.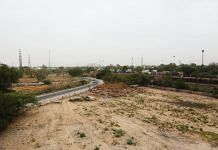 Impartial and efficient management of land is necessary not just for India's economic development, but also for its political and social stability.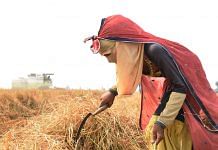 1960s-era provisions that allow a state to take over 66 per cent of farmers' land for a project should not have any place in India's rule book today.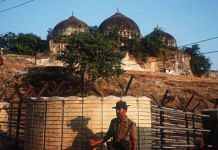 Chief Justice of India Ranjan Gogoi along with other members will hear the land dispute of Ayodhya that is to be partitioned in three parties.