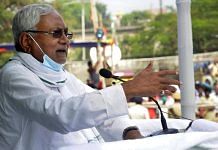 Nitish has lost his temper at hostile sections of the crowd, and launched vicious attacks on his rival Tejashwi Yadav, his father Lalu and their family.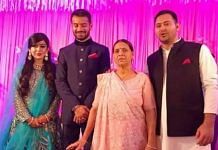 At a rally Wednesday, Bihar CM Nitish Kumar referred to the insult Lalu's family allegedly lobbed at Aishwarya Rai, who has accused her in-laws of domestic violence.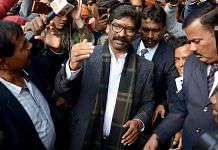 RJD is a partner in the coalition government headed by Soren in Jharkhand. Besides JMM, the Congress is also part of the government in the state.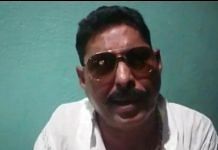 Mokama MLA Anant Singh was booked under Unlawful Activities Prevention Act following the alleged recovery of an AK-47 from his home in Barh near Patna.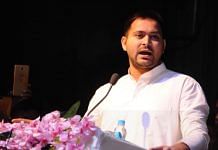 With RJD facing an existential crisis, 29-year-old Tejashwi Yadav battles BJP, uncle Nitish Kumar and his own family members.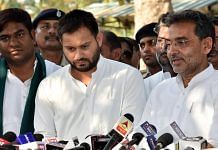 Tejashwi's sulking act has RJD leaders in a tizzy. And many MLAs are already busy negotiating when and how to switch over to BJP and JD(U).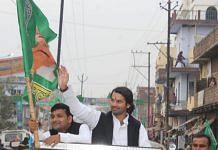 There is a belief in the RJD that the revolt by Tej Pratap has the backing of his infamous uncle Sadhu Yadav.
Amid a turnout of about 1.5 lakh, Congress president Rahul Gandhi shared the stage with RJD's Tejashwi Yadav and took the attack to PM Modi and CM Nitish.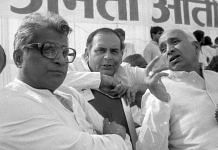 Former Defence Minister George Fernandes served seven terms in the Lok Sabha as an MP from Bihar.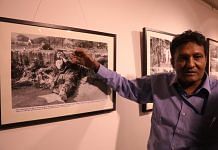 The exhibition, titled '200 & One', traces photojournalist Praveen Jain's 34-year journey from the 1984 riots to the rise of Narendra Modi as PM.