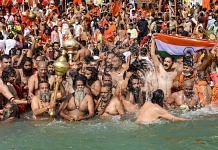 The National Centre for Disease Control has detected a total of six cases of various strains in Uttarakhand. Three of them belong to the double mutant strain.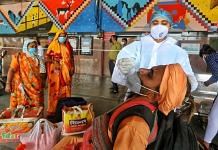 These 22 people, including seers, were among around 200 passengers of the Haridwar-Ahmedabad Yoga Express, the only train running between the two cities.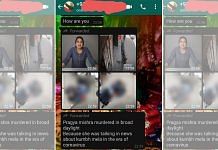 The journalist, Pragya Mishra, tweeted a clarification Sunday, saying the reports of her death are just rumours. She said she is currently at home because of Covid protocol.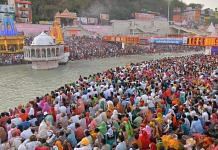 Those visiting the Kumbh Mela in Haridwar between 18 and 30 April will have to fill in their details on a government website before leaving Delhi.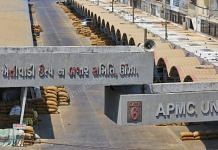 The town of Unjha is on a mission to break the Covid transmission chain. To that end, it has voluntarily closed an important temple & its spice market, the biggest in Asia.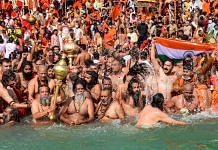 Niranjani Akhara, an influential sect of Hindu saints part of Kumbh mela, has decided to conclude their activities, could see other sects follow suit, but consensus unlikely.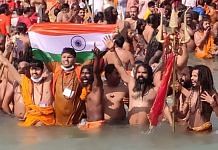 Between 10 and 14 April, 1,701 attendees of the Haridwar Kumbh Mela, which started 1 April and ends 30 April, tested positive for Covid-19.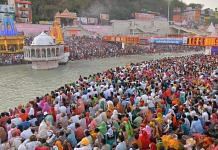 The numbers, which are expected to cross 2,000, include both RT-PCR and Rapid Antigen Test reports from 10 to 14 April.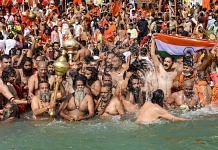 News channels' coverage of Haridwar continued to dip in and out of Kumbh Mela. But no channel called this a 'human bomb' or 'corona warfare'.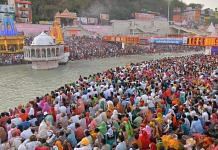 The VHP backing for the event comes a day after Uttarakhand Chief Minister Tirath Singh Rawat made it clear that the Kumbh Mela will continue.