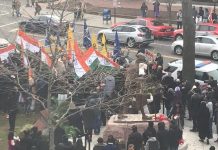 Plan to burn national flag foiled as protesters demand release of Jagtar Johal, the UK national held in connection with killing of Punjab RSS leaders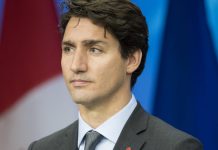 This is a first for the Justin Trudeau administration, which has often drawn censure from India for allegedly courting Khalistani radicals.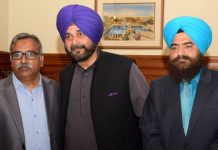 Intel sources say Chawla, the Pakistan gurudwara committee member whose photograph with Sidhu created an uproar, has never been a suspect in any terror case.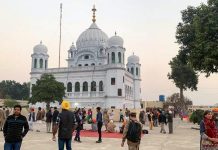 Trust Pakistan to lay a minefield and ambush India with ever-new shenanigans.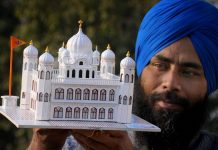 From an unexploded bomb-shell to a corridor for peace, Guru Nanak's mazar-samadhi will help confront the ghosts of Partition.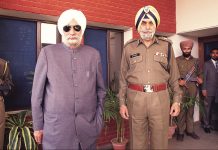 On his death anniversary, two decades since his assassination, here's a look at Beant Singh, the man who ended militancy's choke-hold on Punjab.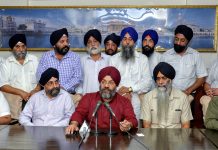 In a video after the assault, Manjit Singh GK challenged international pro-Khalistan group 'Sikhs for Justice' to a 'fair fight'.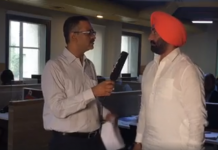 In a Facebook Live interview with ThePrint, Khaira talked about the 'divisive politics' being played by rivals in Punjab, and said Khalistan talk is a bid to divert attention from real issues.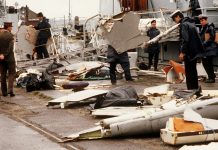 Sikh extremism in Canada has been in the news lately, but the Kanishka bombing particularly loomed over Justin Trudeau's visit to India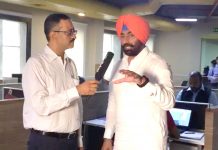 Punjab opposition leader Sukhpal Singh Khaira clarified that he never supported the Khalistan referendum and had no clue about it.