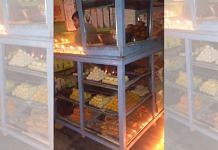 R. Ranganadhan and his wife Anila, from Kerala, established the Kerala Bakery at Ukhrul's Viewland area in 1995. They had to leave after Covid forced them to shut shop.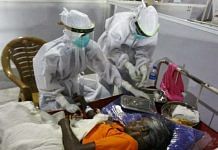 Health Minister K K Shailaja said that despite being given several opportunities, employees had not shown any inclination to join duty following which it was decided to dismiss them.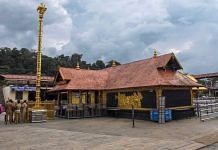 Although Kerala initially managed its coronavirus outbreak effectively, since July, its administration has been struggling to contain the spike in cases.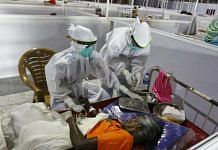 In episode 594 of the #CuttheClutter, ThePrint's Editor-in-Chief Shekhar Gupta explains the Covid hits and misses of Punjab and Kerala in dealing with the pandemic.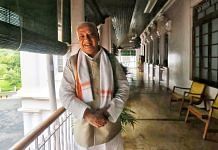 In interview to ThePrint, Kerala Governor Arif Mohammad Khan all praise for LDF government in state, saying it has been 'overactive' in dealing with the crisis.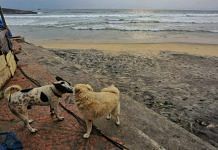 Beaches in Thiruvananthapuram have not been opened to the public since the lockdown, and police teams stand guard all day to keep people away.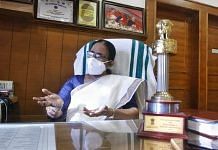 In an exclusive interview to ThePrint, Kerala Health Minister K.K. Shailaja said there are demographic and epidemiological reasons that make the state vulnerable to Covid.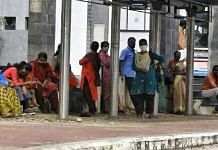 The Covid numbers in Kerala have risen after unlocking. The IMA accuses the government of not listening to experts, but officials highlight pressure.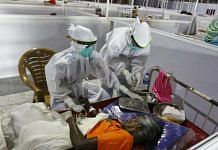 Kerala's Ernakulam district currently has the most number of active cases in the state, but has seen only 80 deaths so far.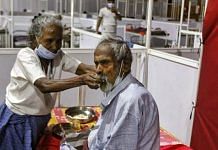 The Adlux Convention Centre was converted into a second-line treatment centre for Covid in August as cases began rising in Kerala.