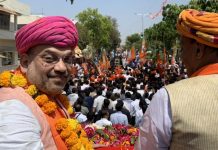 So entrenched is Wayanad with the Ramayana — a result of an oral tradition rendered by the district's tribals — that 30 places are named after the epic.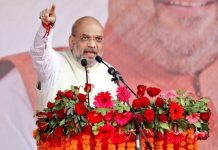 Local residents are furious after BJP chief Amit Shah compares Wayanad to Pakistan over green flags at Rahul Gandhi's rally. Analysts say Shah's remark will help BJP beyond Kerala.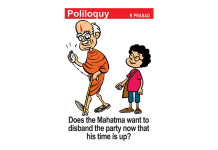 The best cartoons of the day, chosen by the editors at ThePrint.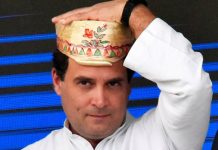 Rahul Gandhi, who filed his nomination for the Wayanad Lok Sabha seat, said he chose it to show unity. However, Congress leaders say it also holds significance with regards to his father Rajiv.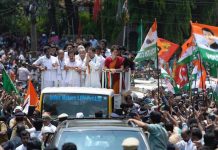 Congress chief Rahul Gandhi, who filed his nomination for Wayanad Lok Sabha seat on Thursday, said he chose a seat each in the north (Amethi) and south to assert 'India is one'.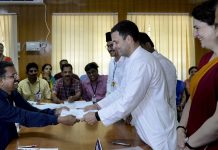 There's not much hope from politicians, say tribals from the Kerala constituency where Congress chief Rahul Gandhi filed his nomination.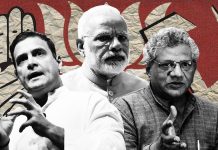 CPI(M) politburo member Sitaram Yechury has questioned Rahul Gandhi's decision to contest from Wayanad Lok Sabha seat.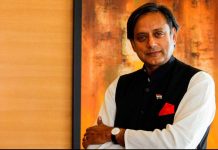 BJP and RSS are running a campaign of malicious lies in Thiruvananthapuram and their allegation about Nair women is a slur on my family.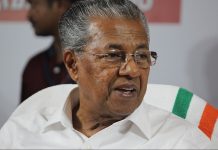 The chief minister said that if the Congress leader was against the BJP then should have chosen a constituency accordingly.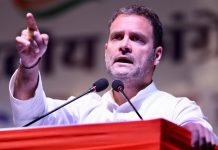 Gandhi will also fight from Kerala's Wayanad amid speculation that Congress is worried about Amethi. BJP says this gives it another weapon to target him.