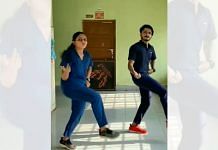 Two Kerala students Naveen K. Razak and Janaki Omkumar had gone viral last week after posting a dance video. However, the incident soon took an ugly turn.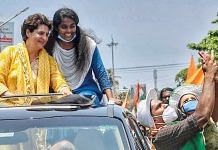 Priyanka Gandhi has gone beyond UP for the first time, moving across Assam tea gardens and Kerala temples. It's an easy approach, say experts, but ultimately only votes can measure success.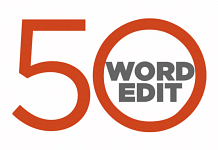 ThePrint view on the most important issues, instantly.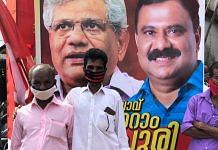 Kerala's geography changes every hundred kilometres, making the cliche so true of Kerala — This is truly God's own country.
A selection of the best news reports, analysis and opinions published by ThePrint this week.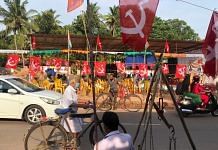 Infra funding agency KIIFB has been raising money to finance 457 projects, like schools and hospitals, worth Rs 63,249 crore. But the central govt has accused it of corruption.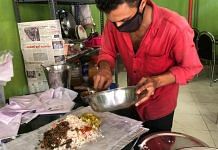 iWitness — the story behind the story of ThePrint journalists' experiences on assignment.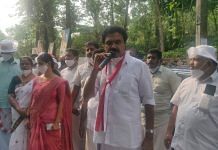 In an interview, Kerala Congress (M) chief Jose K. Mani said the Syro-Malabar church was right in raising the issue of 'love-jihad' and that it should be addressed.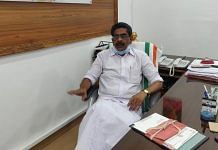 In an interview to ThePrint, Kerala Congress president Mullappally Ramachandran said UDF promise to bring in law to protect Sabarimala traditions isn't violative of gender equality.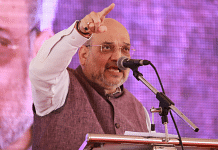 Two nuns and two postulants of a Kerala-based congregation were detained in UP's Jhansi after Bajrang Dal activists complained that two women were allegedly being taken forcibly for religious conversion.