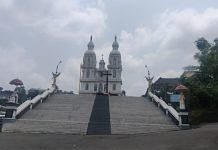 Campus Voice is an initiative by ThePrint where young Indians get an opportunity to express their opinions on a prevalent issue.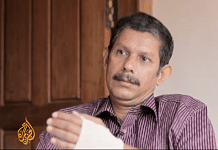 In his autobiography, 'A Thousand Cuts', professor T.J. Joseph recounts the experience during and after the 2010 event that changed his life.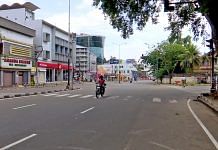 The lockdown will be in force in areas where the Weekly Infection Population Ratio is above 10 and the areas will be notified by the DDMA, an order from Chief Secretary VP Joy said.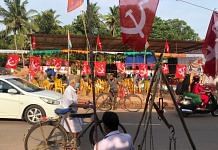 In the last month alone, the CPI(M) in Kerala has welcomed three senior former Congress leaders, and more are likely to follow suit.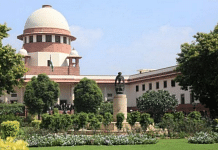 A two-judge bench of the top court Friday dismissed a plea challenging the Kerala HC order refusing to interfere with the state govt's decision to hold physical exams amid pandemic.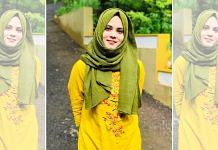 IUML Monday also removed its student outfit's vice-president as she came out in support of the complainants. Party has accused its women student wing of 'indiscipline'.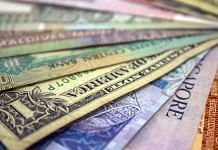 Markazul Ighasathil Kairiyathil Hindiyya, a Kozhikode-based NGO, allegedly did not inform Centre of details of foreign funding, or maintain proper account.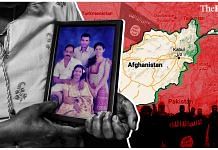 ThePrint travelled across Kerala to meet families of those who joined ISIS in Afghanistan, to find some harbouring hopes of reconciliation & others resigned to never seeing them again.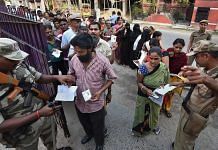 Jindal and Carleton university scholars studied Junglemahal and Thiruvananthapuram voters to find they accurately attributed responsibility between Centre and state govts.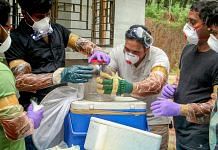 Nipah is transmitted from animals to humans and causes fever, headache, cough, sore throat, difficulty breathing, and vomiting. Deaths can occur in 40-75% cases.