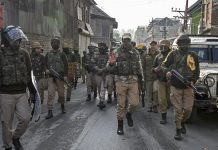 Seven civilians were killed when security forces opened fire on protesters near an encounter site in Pulwama district.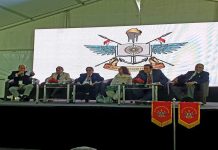 Lt Gen. Syed Ata Hasnain says India has 'poorest' information outreach, but that's what it needs to do in Kashmir, even in the part occupied by Pakistan.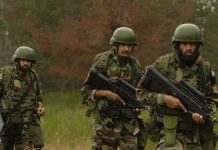 Indian professor Happymon Jacob got an opportunity to visit Pakistan's army headquarters where he questioned Chief of General Staff Lt Gen Bilal Akbar on terrorism.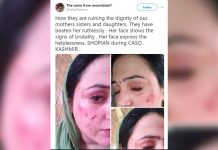 Photos of Pashto singer Neelam Gul, who was allegedly thrashed by her husband in August, are being circulated on Twitter with an incorrect caption.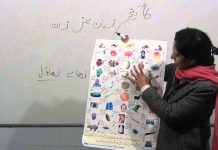 Kashmiri Pandits claim the version of language put out is based on the script widely used by Muslims in the Valley.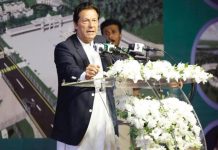 Imran Khan said Islamabad was willing to wait for India's general election to be done for a gesture from New Delhi.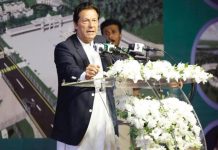 Pakistan PM Imran Khan raises Kashmir dispute at Kartarpur Sahib ceremony, his foreign minister says 'outstanding issue, isn't it?'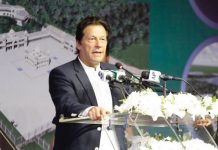 Pakistan PM Imran Khan said that the 'only problem' Pakistan has with India is over the Kashmir dispute.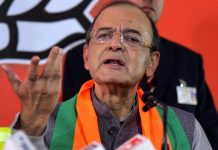 Aspirational India judges parties & leaders very harshly. It doesn't accept whoever is imposed. This was more than adequately proved in 2014.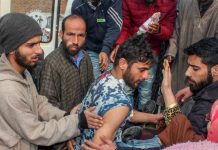 Security establishment believes higher number of militant killings in Kashmir indicates an improving situation, but experts say circle of violence is worrying.