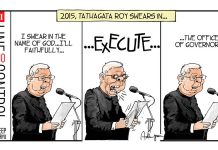 The best cartoons of the day.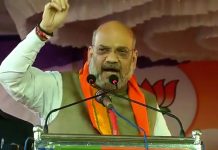 BJP president Amit Shah said that if Sardar Patel was the prime minister instead of Jawaharlal Nehru, Kashmir would not have been an issue today.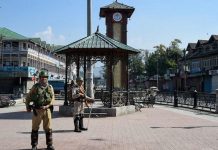 Senior Congress leader P Chidambaram comments follow those by Meghalaya Governor Tathagata Roy who favoured a boycott of Kashmiri products.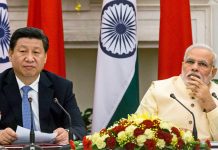 If India wants to secure its interests, the government cannot avoid addressing the challenge of growing China-Pakistan nexus.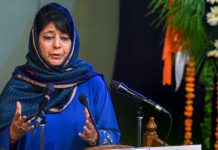 Mehbooba Mufti, the PDP chief and former Jammu and Kashmir CM, said that India should give proof of Pakistan's link to Pulwama to see what Imran Khan does.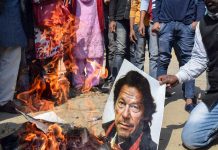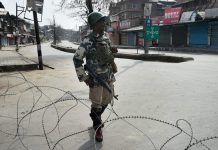 CRPF DG R.R. Bhatnagar says new SOPs will include better coordination with Army and expansion of anti-IED capabilities.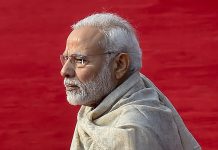 A Kargil-type conflict could cost up to Rs 1,800 crore per day; on social terms, we are in the most polarised time to get into a war.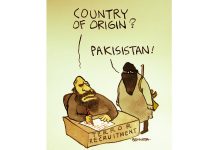 The best cartoons of the day, chosen by the editors at ThePrint.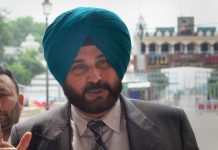 Akali Dal leader Majithia demanded to know the clear stand of Congress and Punjab govt on condemning Pakistan's prime minister & army chief.