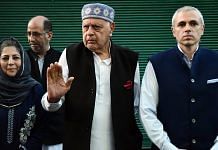 The Centre and the UT administration are preparing to hold the maiden DDC polls in J&K. Regional parties will have to decide their stand amid a dilemma over Article 370.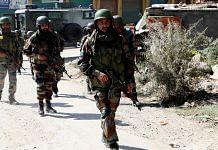 The government has appointed an affable old school politician, Manoj Sinha, as the L-G of J&K, but it would be too much to expect from one man alone.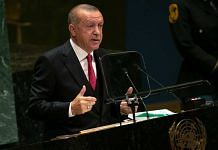 From shows capturing Kashmiri youth's imagination to money trickling in via NGOs & businesses, steady increase seen in Turkish influence & projection of President Erdogan as role model.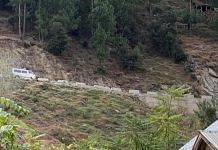 According to official figures, 27 terrorists have infiltrated into India so far this year, as against 130 in 2019 and 129 in 2018.
The timing of the interview served a combination of interests – Yusuf's personal, Imran Khan's political and the Pakistani deep state's geo-political.
The statement by India, which didn't name Pakistan, came after Islamabad sought to raise Kashmir issue & said a 'state in South Asia' is fanning hyper-nationalism to 'engineer' demographic change.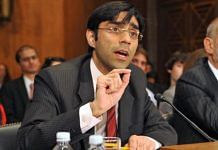 In an interview to a media portal, Imran Khan's Special Assistant on national security and strategic policy planning Moeed Yusuf says Pakistan wants to talk about Kashmir & terrorism.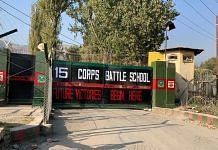 Special emphasis has been laid on ensuring there are no civilian casualties during the operations since 5 August 2019, when the Modi government scrapped Article 370.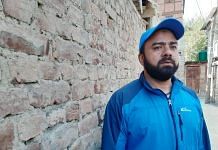 Mirza Nisar Hussain was an accused in 1996 Lajpat Nagar blast & Rajasthan bus blast cases. He was finally acquitted in both and released in July 2019.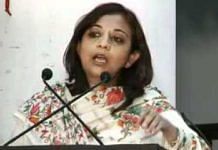 Anuradha Bhasin Jamwal says FIR yet to be filed against brother of former MLC Shehnaz Ganai. The trouble is over Jamwal's Jammu residence, allotted to her as part of govt housing quota for journalists.