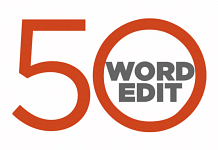 ThePrint view on the most important issues, instantly.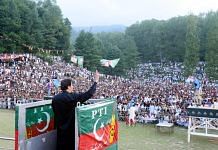 Thanks to both Imran Khan and Nawaz Sharif governments, the 'AJK' legislative assembly is completely toothless. Why have an election at all?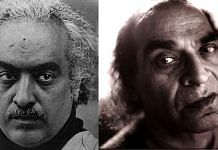 As Kashmir finds itself in prolonged sectarian conflict, it is time to revive the radical art of Tantra whose practice demolishes the very identity constructs that led to these conflicts.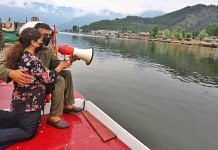 Tariq Ahmad Patloo runs an Ambulance Shikara in Srinagar's Dal lake. Last month, he found a mention on PM Modi's 'Mann Ki Baat'.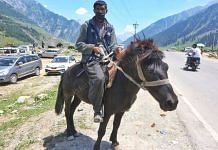 In Sonmarg, ghodawallahs offer horse rides through tough terrain to hidden tourist gems. They also help pilgrims chart 15-km trek between Baltal base camp and Amarnath cave shrine.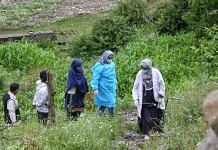 ThePrint followed teams of healthcare workers in Kashmir's Bandipora and Ganderbal districts, as they trekked for kilometres to vaccinate people.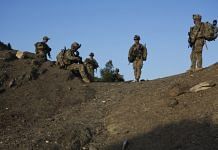 There are concerns that the multiple factions within the Taliban could divert their militants towards Kashmir.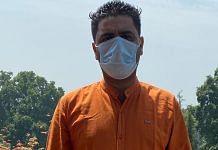 Shahid Nazir Bhatt, 29, has been accused of forcefully converting a Sikh woman. But he claims she converted to Islam and married her of her free will.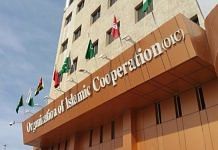 MEA weighs in on meeting between Indian diplomat Ausaf Sayeed and OIC Secretary-General, says it was held to 'correct some misperceptions about India'.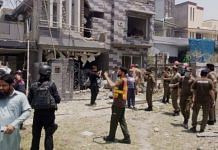 MEA spokesperson Arindam Bagchi said it is not new for Pakistan to engage in 'baseless propaganda' against India and the country should set its own house in order instead