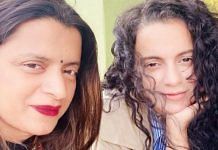 The court issued the order on a complaint alleging that the sisters tried to create division between Hindus and Muslims and spread communal hatred via social media.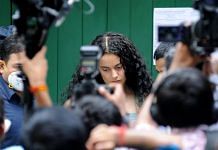 People who spread rumours about CAA that caused riots are the same people who are now spreading misinformation about farmers bill & causing terror in the nation, Ranaut tweeted.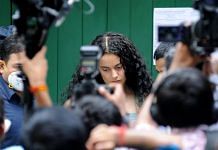 Ranaut approached the Bombay HC on 9 September and sought that the demolition be declared illegal & the court direct BMC to pay her Rs 2 crore as damages.
The court also noted that the BMC in its affidavit had said that Ranaut had changed the position of the entrance of the ground floor, but many more things were demolished.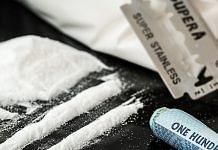 Will the war against Bollywood's alleged drug problem end in the beeping out of all mentions of intoxicants from hit songs like 'Pehla Nasha' or 'Dope Shope'?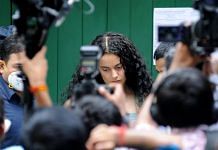 The actors also denied that her plea seeking the demolition be declared illegal and payment of Rs 2 crore in damage by the BMC, was an abuse of law.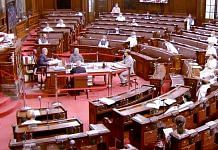 A quick take on what prime time TV news talked about.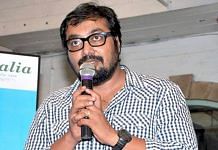 Filmmaker Anurag Kashyap calls actor Payal Ghosh's allegations 'baseless'. Kangana Ranaut has demanded his arrest.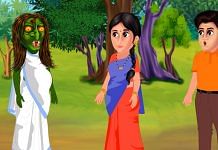 Women are killed because people label them as chudails. But Indians didn't see the problem when Farhan Akhtar shouted 'chudail alert' in Zindagi Na Milegi Dobara.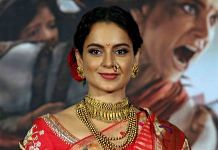 A selection of the best news reports, analysis and opinions published by ThePrint this week.