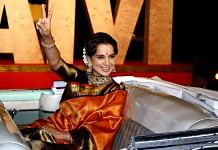 Actor Kangana Ranaut says Twitter has only proved my point, 'they're Americans & by birth, a white person feels entitled to enslave a brown person'.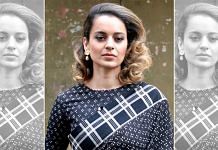 Javed Akhtar had filed the complaint in the magistrate's court last November claiming Kangana Ranaut had made defamatory statements against him in a television interview.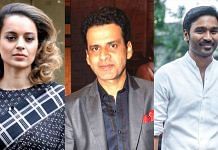 Ranaut was named best actress for her roles in "Manikarnika' and 'Panga', while Bajpayee and Dhanush shared the best actor honour for their roles in 'Bhonsle' and 'Asuran'.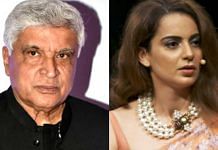 In February, Javed Akhtar had filed a complaint against Kangana Ranaut for allegedly making baseless, false statements against him which, according to him, damaged his reputation.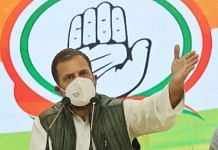 Congress leader Rahul Gandhi, speaking at a press conference Wednesday, also criticised the Modi govt's budget, saying it catered to just 'one per cent of the population'.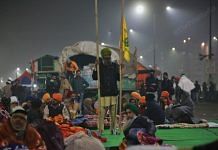 Kangana Ranaut said farmers are 'are terrorists who are trying to divide India, so that China can take over our vulnerable broken nation'.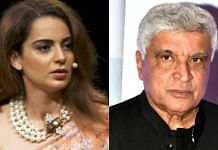 In his complaint, Akhtar alleged that Ranaut had made defamatory comments against him in an interview, by dragging his name while referring to a 'coterie' existing in Bollywood.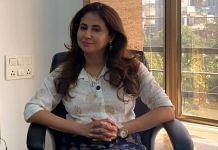 The actor-turned-politician says she joined the Shiv Sena as she was impressed by the performance of the MVA govt. She also says Kangana Ranaut should behave more responsibly.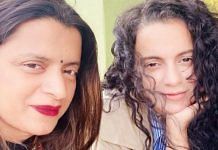 An FIR was filed against the actor and her sister on 17 October last year for 'trying to create hatred and communal tension' through their social media posts.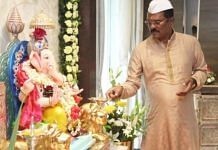 MLA Pratap Sarnaik also filed a breach of privilege motion against media outlets, who carried stories about Pakistani credit card 'found at his house during ED raid' based on Kangana Ranaut's tweet.