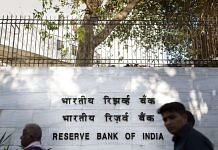 RBI has implemented KV Kamath panel's recommendations in totality, including parameters like high debt service coverage ratio and investment grade rating.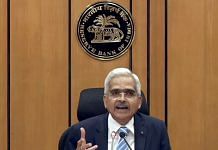 When the committee was announced as part of RBI's loan restructuring plan, banks were under the impression it would suggest norms for retail and corporate loans.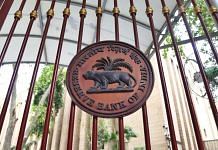 RBI deputy governor post has been lying vacant since N.S. Vishwanathan retired on 31 March. He was in charge of portfolios including banking regulation.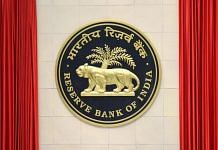 Fear of probe agencies investigating bad loans left a deep scar on banking officials, raising their risk-averse nature to lending. RBI wants Kamath panel to take care of those fears.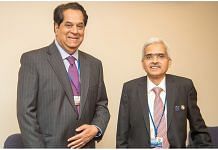 RBI has given the Kamath committee no deadline to submit its suggestions on loan restructuring plan, while two of its five members are yet to join.
India is now far too strong for anyone to push it around. That should've made us more secure, not get caught in old fears and insecurities.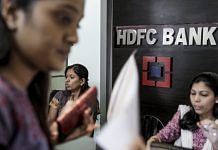 Sri Lanka, Bangladesh and Nepal all doing better in harnessing women's economic output than India which is second only to Pakistan.