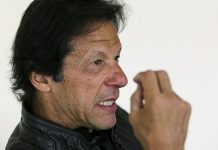 Nawaz Sharif said the same thing about Jihadi militants in Pakistan as Imran Khan. Only one of them was removed from office.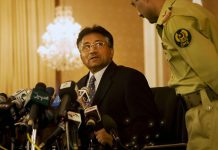 General Bajwa could be sincere and Imran Khan might be liberal, but complete turnaround of Pakistan on terrorism is highly unlikely.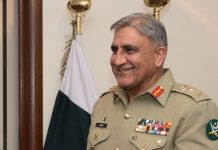 There is a real possibility that Pulwama attack took place to mar the peace legacy Gen. Bajwa wants to achieve for himself in Pakistan.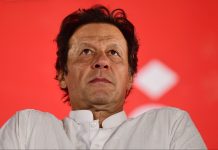 Most countries recognise the Pakistani pattern of behaviour, which explains the almost-universal demand for action against Masood Azhar.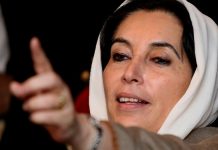 Here's what's happening across the border: Journalist arrested for possessing hate literature gets bail, and indigenous Kalash community's practice figures in UNESCO list of 'Intangible Cultural Heritage'.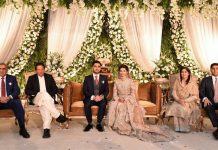 Here's what's happening across the border: Journalist 'detained' by Pak agencies is accused of possessing 'jihadist literature'; Awami National Party suspends two senior leaders.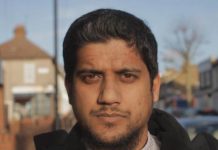 Sidhartha Dhar, a British citizen of Indian origin, was nicknamed 'Jihadi Sid' after 'Jihadi John', another British citizen who was known for his extreme cruelty.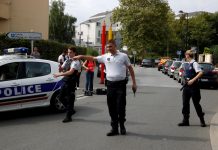 The man, who police said had been on a terror watch list since 2016, was later shot and killed after confronting police in Trappes.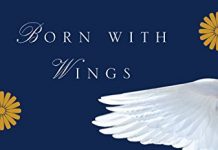 Muslim and feminist, Daisy Khan's memoir is a powerful account of a woman dealing with religion and women's rights, faith and FGM, self-actualisation and marriage.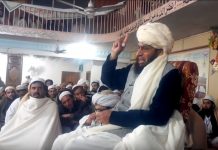 For years, Pakistan has promised to clamp down on religious schools that preach violence, yet radical seminaries like Darul Uloom Haqqania continue to receive government funds.