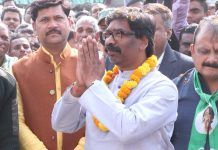 Seat-sharing negotiations between Congress, JMM runs into a wall, both parties offer differing versions on the progress of talks.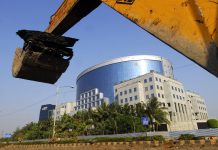 The collapse of IL&FS has put a question mark on India's model of infrastructure financing.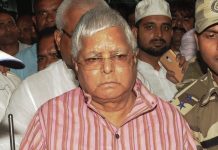 Opposition leaders from Bihar & Jharkhand are queuing up at Birsa Munda Central Jail to meet prisoner no. 3351 as they look to firm up alliance against JD(U) & BJP.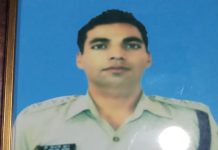 Ghulam Jeelani Khan, a 29-year-old Kashmiri CRPF officer, was leading his team in Senjani forest when he was electrocuted by a high-tension wire.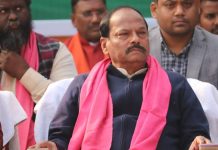 Both were carved out of BIMARU states, but one raced ahead.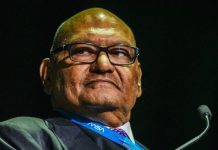 The plant will be part of the company's newly-acquired Electrosteel Steels Ltd at Bokaro.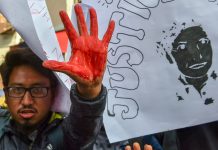 The woman had accused her former husband and two others of raping her when she went to watch a play in Jharkhand.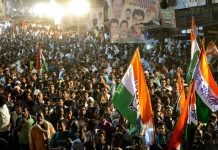 After its poor performance in the state in 2009 and 2014, the Congress expects a majority from this new alliance in the BJP-ruled state.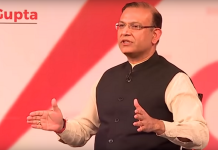 Speaking at Off The Cuff, the minister said it was a "small, private event" that the opposition used to peddle "fake narratives".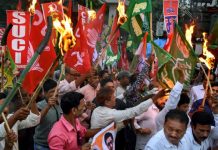 BJP Union minister Mukhtar Abbas Naqvi has accused the Congress of creating a negative atmosphere.