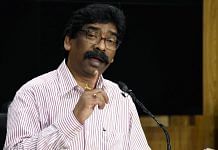 Soren targets Centre for its decision to deduct Rs 1,417-cr electricity dues from Jharkhand's account with RBI, warns against taking 'undue advantage' of state's 'tolerance'.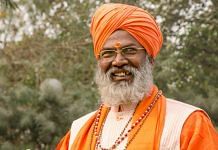 Maharaj was 'forcibly' put under 14-day home quarantine at Shanti Bhavan Ashram for allegedly not informing the state about his arrival to take part in a programme.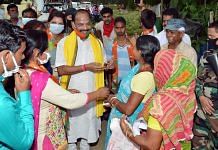 Raghubar Das has already participated in 45 virtual assembly meetings and is likely to hold a few more. BJP has also given Maharashtra ex-CM Devendra Fadnavis a role in Bihar.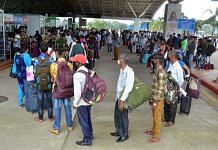 Jharkhand govt has tried to generate jobs under MGNREGA and is launching new schemes, but workers are struggling with low wages and lack of money.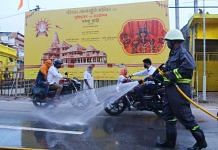 Soil from Jharkhand is sourced from 1,100 sarna sthals, which are places of spiritual significance to tribals. Followers of Sarna school believe they are a religion independent of Hinduism, Islam or Christianity.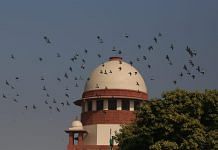 The petitioner said he is aggrieved by the violation of the top court's order with regards to appointment of MV Rao as acting DGP by JMM-led govt 'to satisfy their political interest'.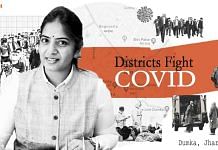 Dumka's Deputy Commissioner writes on how connecting with people allowed her to be an accessible leader during the Jharkhand district's Covid fight.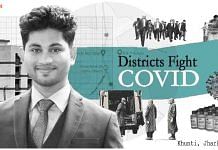 Deputy Commissioner of Khunti, Suraj Kumar, writes about how his Jharkhand district restored its livelihood economy, while containing the spread of Covid-19.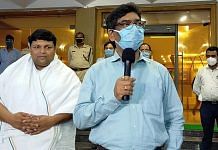 Soren, whose samples are expected to be tested today, had recently met Drinking and Sanitation Minister Mithilesh Thakur, who tested positive for COVID-19.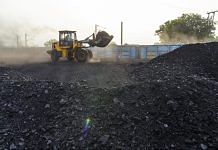 Jharkhand CM Hemant Soren has chosen to oppose commercial coal mining, which damages our national interests as it makes it difficult to deal with local issues.