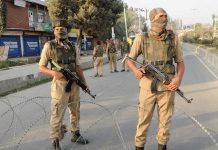 Another cop was injured in the attack on a guard room in south Kashmir, terrorists walked away with weapons of policemen.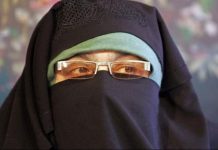 Asiya Andrabi, who is currently in NIA custody in Delhi's Tihar jail, has openly claimed that her brand of separatism is religious in nature.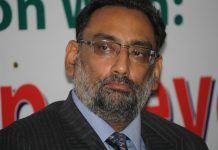 The letter, which was posted by Drabu on his personal Twitter handle, said his exit from the PDP had been coming for a while now.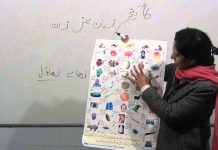 Kashmiri Pandits claim the version of language put out is based on the script widely used by Muslims in the Valley.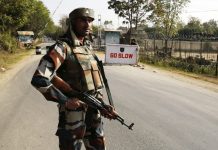 The unpopular coalition government could not provide the healing touch in Jammu and Kashmir.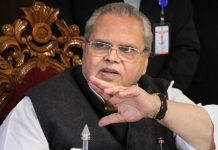 Recent reports suggested the J&K administration under Governor Satya Pal Malik was looking to ease the procedure for the grant of permanent resident status.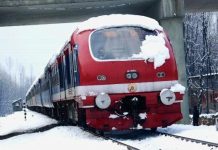 The expansion is meant to improve connectivity in Jammu and Kashmir by extending the Udhampur-Srinagar-Baramulla rail link up to Kupwara in north Kashmir.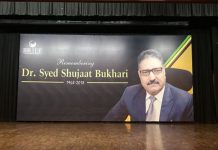 Naveed Jatt killed in an encounter at central Kashmir's Budgam district. He had escaped from police custody earlier this year. New Delhi: Lashkar-e...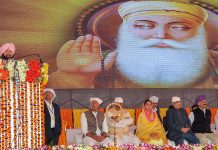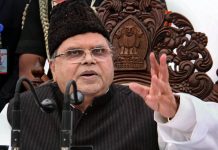 The Jammu and Kashmir government, with its 59 per cent stake, has always been a majority shareholder in the J&K bank.