Home
Tags
Jammu and Kashmir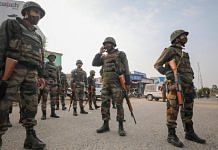 The list, which was posted on Twitter by the J&K Police Monday, includes seven militants who have been active for some time and three relatively new recruits.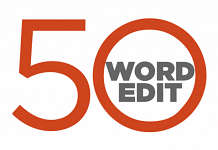 ThePrint view on the most important issues, instantly.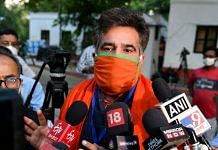 Jammu and Kashmir BJP chief Ravinder Raina Sunday said it would serve as a severe blow to those elements conspiring against the country and fleeing abroad to escape accountability.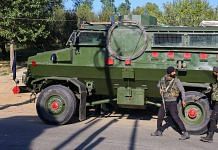 According to the data with the security establishment, of the 37 Jaish-e-Mohammed terrorists, 5 are Kashmiris and 32 are foreigners, all of whom have infiltrated from across the border.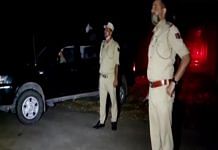 The officials said BSF personnel fired a couple of rounds towards one of the drones before it returned to the Pakistani side. The other 2 disappeared shortly after hovering.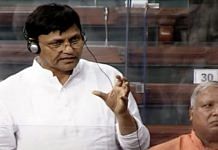 MoS for Home Nityanand Rai informed the Rajya Sabha while replying to a question on whether govt had a proposal to 'reinstate' statehood of J&K & regarding ban on communication channels.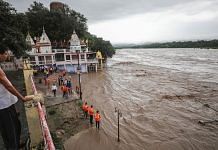 Two columns of Army have been mobilised to assist the civil administration in rescue mission. People have been asked to stay vigilant as heavy downpour is predicted till July end.
President Ram Nath Kovind, while paying homage to armed forces at Jammu and Kashmir's Dagger War Memorial, said it evokes profound respect for troops safeguarding our borders.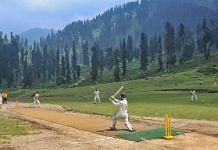 Every year, the youth of South Kashmir's Kulgam district collect funds to organise the inter-village 20-over tournament between May and August.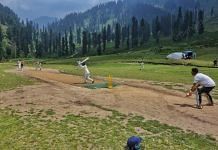 Every year, Kulgam district in South Kashmir has its very own Home Pathri Premier League, an inter-village leather ball cricket tournament between 32 teams.