Home
Tags
Jammu and Kashmir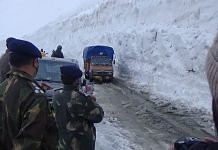 The pass, situated at 11,650 feet, was opened after 110 days due to winter. BRO officials said the 'strategic' pass helps in the operational preparedness of the armed forces.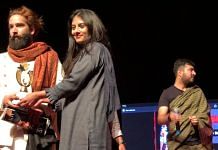 The fashion show, with more than 30 male and female models, was held at Srinagar's Tagore Hall, and organisers said over 500 guests attended it.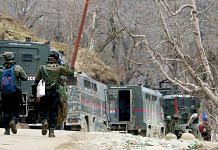 According to the police, one of the militants was newly recruited and security forces had made efforts to make him surrender.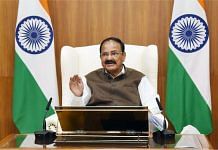 Without naming any country, the vice president said some people from the neighbourhood always try to create problems and disturbances because they do not want India to progress.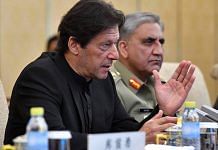 For Pakistan, ideology has trumped the kind of pragmatism needed to move away from geopolitics to geo-economics in its external relations.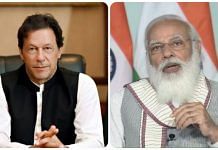 What can India and Pakistan give each other to save face? This jockeying for a framework of give-and-take is likely what's going on today.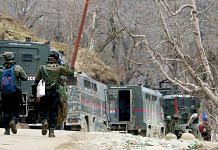 The security forces had launched a cordon-and-search operation in a forest area, following information about the presence of militants there, officials said.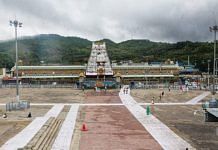 J&K administration spokesperson says the nearly 25 hectares of land will have a pilgrim amenities complex, a 'vedapatasala', a meditation centre, an office and residential quarters.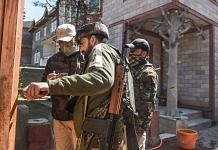 Kashmir IGP Vijay Kumar said two of the four militants have been identified, and they are from Srinagar city.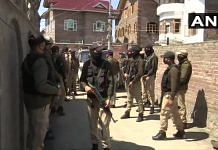 BJP leader Anwar Ahmad, who is the party's district general secretary for Baramulla and in-charge for Kupwara district, is safe, a police official said.