Home
Tags
Jammu and Kashmir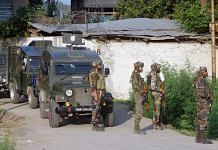 Arvind Kumar's murder outside a park comes after police claimed to have gunned down three terrorists involved in civilian killings.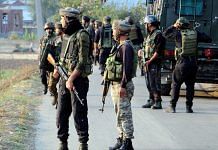 LeT commander Umar Mushtaq Khandey was among the top 10 wanted militants and had killed two police constables in Srinagar's Baghat in February.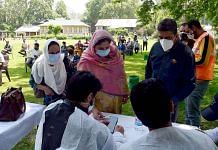 A total of 96,550 doses were administered Wednesday across the Union territory pushing the cumulative number of doses administered here to 13,430,141.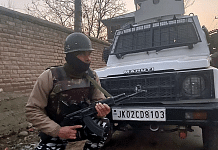 Security forces had launched a search in the Feeripora area of south Kashmir's Shopian and it turned into an encounter after militants opened fire on the forces.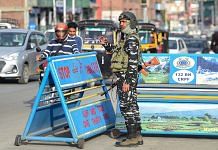 Police said the militants belonged to The Resistance Front — a front of Lashkar-e-Taiba. Militant Mukhtar Shah shifted to Shopian after killing the street vendor on 5 October.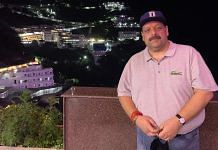 Rana, a three-term MLA, was seen as the NC's face in Jammu region. Despite the BJP's sweep in the Jammu region in the 2014 assembly elections, he won from Nagrota.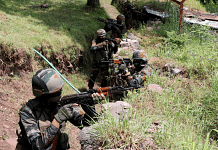 The primary focus of the Pakistan Army is to push in arms and ammunition more than terrorists, which is why those who've been caught have been carrying huge cache of them.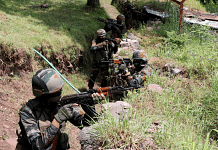 The security forces had launched an anti-insurgency operation following intelligence inputs about presence of terrorists.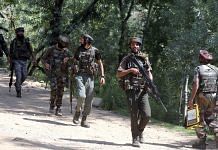 One of the terrorists killed has been identified as Imtiyaz Ahmad Dar affiliated with LET (TRF) and was involved in recent civilian killing at Shahgund, Kashmir IGP Vijay Kumar said.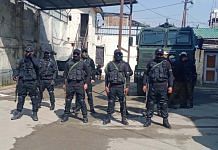 Appointment of Iftikhar Talib to head the Special Operations Group comes amid a spate of minority killings in Srinagar that took security forces by surprise.