Home
Tags
Jammu and Kashmir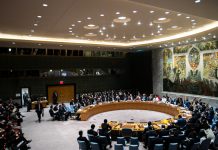 Sources said the statement was delayed due to China's attempts to underplay the UNSC statement while Pakistan worked against its issuance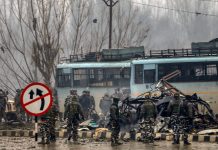 Security forces believe the funeral processions, often of local boys, become a "fertile ground for new recruits".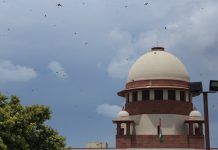 The Supreme Court was hearing a plea moved by a student who sought to draw attention to the alleged harassment of Kashmiris after the Pulwama attack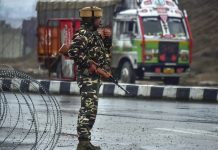 After launch of air travel facility for central forces, including CRPF, BSF and NSG, Thursday, ministry official says 'practically impossible to do away with the convoy'.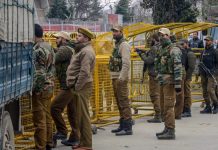 The NIA will probe the planning and execution of the terror attack, the second such in three decades of militancy in the state.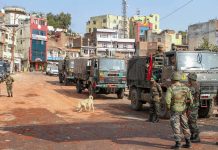 In the aftermath of the Pulwama attack, ThePrint explains why security personnel are transported across J&K in convoys, instead of being flown.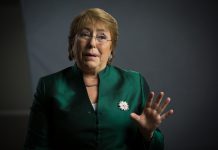 The UNHRC expressed further concern over subsequent attacks on Kashmiris in India, and hoped the govt would ensure their protection.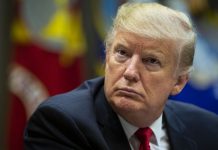 President Trump said they will issue a statement soon, but added it would be wonderful if India and Pakistan could get along.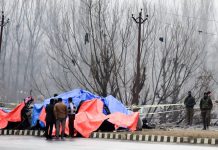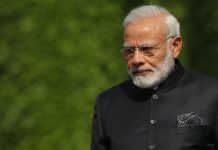 New Delhi can pat itself on the back for persuading Saudi crown prince Mohammed bin Salman to not fly directly from Pakistan.