Home
Tags
Jammu and Kashmir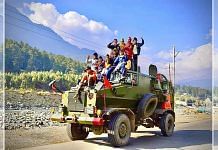 The Army's main aim is to ensure that terror recruitment in the Kashmir Valley does not go up. Another focus is to allow those who have picked up arms to surrender and join mainstream.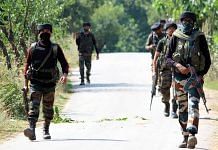 According to MHA data, 2020 also brought a fall of 80% in the number of stone-pelting incidents — 93 as compared to 477 in 2019. This is being seen as a fallout of Covid.
The families of three youths killed in an encounter last month reject the police allegation of militancy link. They have demanded the bodies of the slain youths.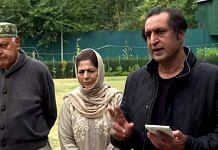 Lone's party is first to break from Gupkar Alliance, which has been in the news amid murmurs of discontent among partners. The coalition will now be left with six members.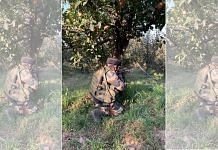 The Army has admitted fault in the recent killing of three Kashmiri youth in Amshipora in a fake encounter and is working towards ensuring justice.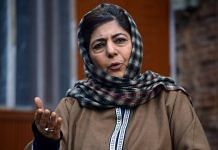 PDP chief Mehbooba Mufti says political unity among J&K parties is key to opposing Modi govt's decision to scrap Article 370.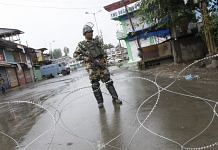 According to police data, J&K arrested 25 individuals accused of serving as OGWs to various militant outfits, in 2020 — over double the figure each year between 2015 and 2019.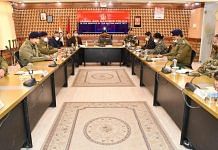 Police said the terror module was being operated on the directions of a Pakistan-based LeT handler and the members hailed from Doda, Baramulla and Kupwara districts.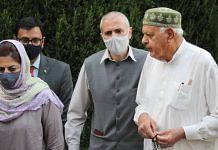 Leaders of PAGD insist the alliance is going strong even as resentment brews over the violation of seat-sharing agreement during DDC polls & the absence of a road map for Article 370 restoration.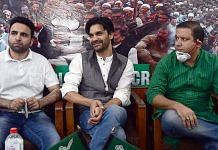 Para was produced before a court in Jammu which remanded him to police custody till 18 January, J&K police officials said, adding he would be brought to Srinagar for questioning.