Home
Tags
Jammu and Kashmir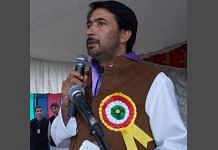 J&K Congress chief Ghulam Ahmad Mir was a signatory to Gupkar Declaration in August 2019 yet recently skipped two meetings of the alliance, which was given formal shape a week back.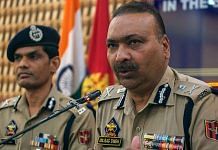 J&K DGP Dilbag Singh appealed to youngsters who have picked up arms to give up the path of violence and return to the mainstream at a function in Zewan, Srinagar.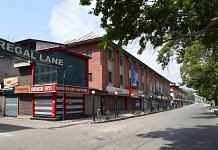 All the unemployed political leaders of J&K who are shedding crocodile tears for the small and marginal farmers should explain what they did in the past 70-odd years for them.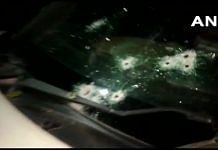 Since June this year, eight BJP workers and leaders have died in a spate of targeted killings in Jammu & Kashmir.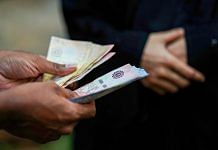 A new 20 Riyal currency bank note was released on 24 October to commemorate Saudi Arabia's presidency of organizing the G-20 summit, highlingting member countries.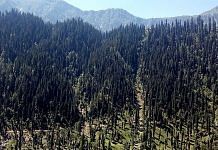 Two central government orders Tuesday significantly allowed non-residents to own immoveable property in Jammu and Kashmir. Regional parties expressed widespread outrage.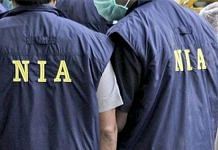 The NIA conducted raids at 10 locations in Kashmir's Srinagar and Bandipora districts, and searched premises of journalists, human rights activists and a separatist leader.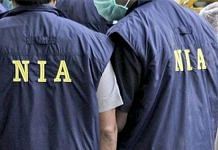 Those raided include Khurram Parvez, who runs the NGO JKCCS, his associates, and news agency AFP's journalist Parvaiz Ahmad Bukhari.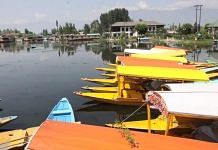 The delegation is expected to attend a one-day workshop titled 'Youth Engagement and Outreach' on 31 October, will also interact with local business community.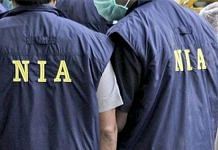 According to the NIA, these NGOs were receiving money from undisclosed donors which was being used for funding terror activities.