Home
Tags
Jaish-e-Mohammad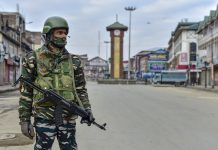 Police said that the two JeM militants who were killed were behind the abductions and killings of many civilians and police personnel.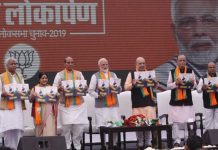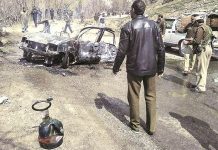 NIA official says 'looking forward' to probe Banihal case as initial reports suggest it might help the agency uncover new areas in militancy.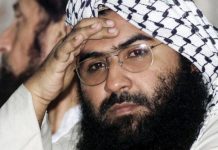 Global Times says main aim of Indian govt behind "forcing" China was to "instigate domestic public opinion" and "win more support for BJP" before polls.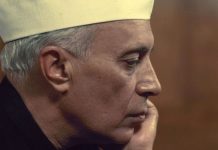 With the BJP suggesting that Jawaharlal Nehru "gifted" India's permanent UNSC spot to China, ThePrint takes a look at what actually happened then.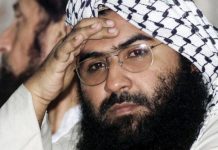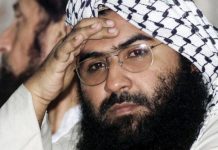 With the crucial UN meeting today, ThePrint takes a look at the scope of the UNSC committee, the sanctions and their implications.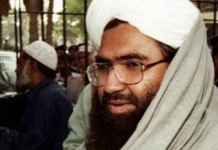 JeM chief Masood Azhar meets criteria for designation as global terrorist by UN committee, US has assured India.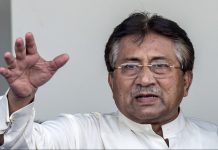 Musharraf, who also served as the Pakistan army chief, said that the military action against JeM should have been taken earlier.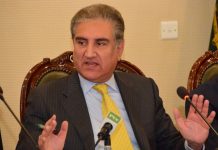 Foreign minister Shah Mahmood Qureshi reiterated its charge that India is accusing Pakistan for the Pulwama attack without proof.