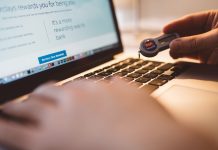 Legal and policy-related implications of the proposed amendment raise serious concerns.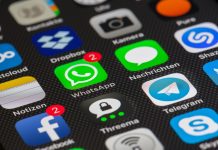 IT ministry informs Parliament that websites were blocked for objectionable content. Lack of data on arrests under section 66A draws flak from activists.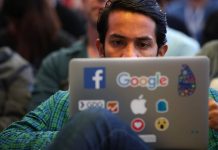 In the three years since the Supreme Court scrapped the draconian Section 66A of the IT Act, Section 67, pertaining to the 'publication or transmission of obscene material', has emerged as an alternative.