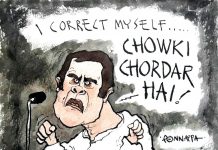 The best cartoons of the day, chosen by editors at ThePrint.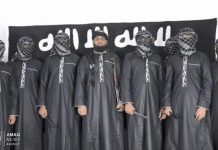 Intelligence sources say two suicide bombers might be a Sri Lankan millionaire's sons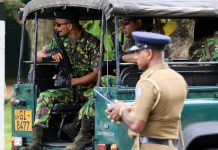 The first warning was sent on 4 April after NIA stumbled upon videos of NTJ leader Maulvi Zahran Bin Hashim while probing the Islamic State Coimbatore module.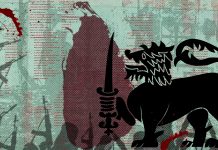 The Islamic State has claimed responsibility for the serial suicide bombings in Sri Lanka, which have killed more than 300 people till last count.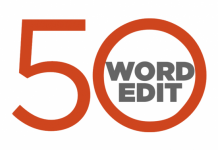 ThePrint view on the most important issues, instantly.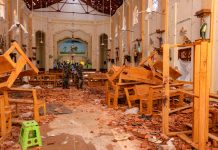 The Islamic State group claimed responsibility for the eight serial blasts through its news agency AMAQ Tuesday.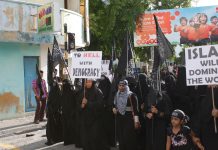 There is no inherent tension between Sharia, human rights and rule of law. Sharia's application depends on who is using it – and why.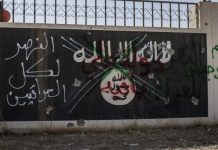 The two men from Bangladesh had visited several cities in India, said an official of the anti-terrorism squad.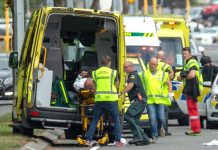 It's unrealistic to expect the US government to treat white nationalist terrorism the same way it has treated the Islamist variety.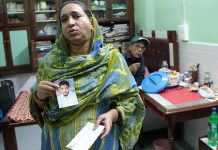 Right-wing handles and Facebook pages shared an old picture claiming Najeeb had joined IS, in response to the tweet from Najeeb's mother Fatima Nafis.