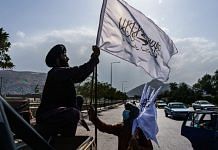 The Taliban leaders seem to be stuck between their hardliners and their moderates. Any decision will have to come at the cost of the other.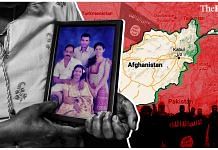 ThePrint travelled across Kerala to meet families of those who joined ISIS in Afghanistan, to find some harbouring hopes of reconciliation & others resigned to never seeing them again.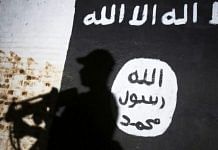 The investigators initially believed that the magazine was being published and circulated from Afghanistan, until a South Kashmir link was established.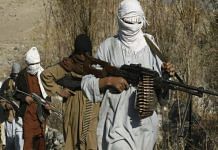 ISIS-K's bombing in Kabul was not just an attack on US forces. It was also a challenge to the Taliban, asking: 'Where is your authority? Where is your security?'
Cruise-missile diplomacy displays a kind of toughness without the unpredictability of involving ground forces. But Biden should remember it doesn't prevent terrorism from happening.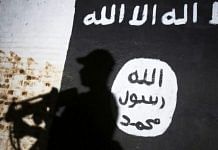 ISIS-K sees the Afghan Taliban as its strategic rivals. It brands them as 'filthy nationalists'.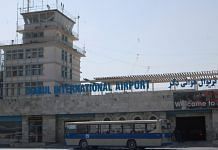 It wasn't immediately known if the ISIS-K planner was involved in Thursday's Kabul airport attack. Earlier in the day, US President Biden vowed to make terrorists 'pay' for the attack.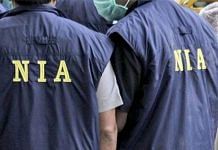 In April, a complaint was received that a person named Abdullah had posted messages on Facebook, instigating people on religious grounds to wage war against India and establish Khilafat.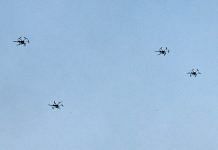 Jammu drone attack exposes a lacuna last seen in the Galwan clash – the lack of a joint assessment team.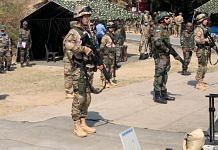 India is keen to establish stronger ties with Central Asian countries where China has an increasing presence. Prime Minister Narendra Modi has visited Uzbekistan twice.