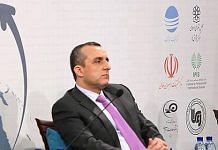 Afghanistan's Vice President Amrullah Saleh said Aslam Faroqi might prove to be a "treasure of intelligence" given that he is a Pakistan national who operates from Peshawar.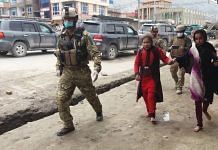 An Indian was among 25 killed in the Kabul attack, which was claimed by IS, giving NIA jurisdiction to investigate. This could become NIA's first international case.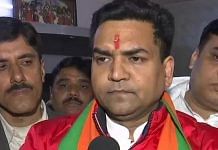 Kapil Mishra's tweet was a not-so-veiled reference to Sikhs who volunteered to distribute langar at the Shaheen Bagh protest site.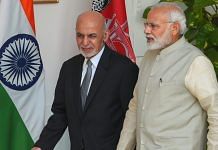 To understand Pakistan's undoubtedly brilliant strategy in Afghanistan, the West only needs to study Kashmir without the usual self-limiting blinkers.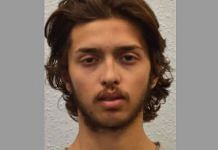 Sudesh Mamoor Faraz Amman was shot dead by Scotland Yard Sunday after he went on a stabbing spree while wearing a fake hoax bomb vest. Three people were wounded.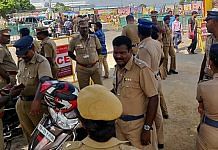 The three men, B. Mohammed Ali, 'Pura' Gani and Amir, were held when they tried to flee Wednesday. Another suspect, however, managed to escape.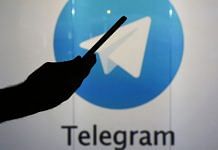 This convergence of technology with terrorism was popularized by ISIS, and will, without fail, be emulated by both newer terror groups and older ones.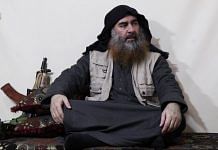 In a video released Thursday, members of the Nigerian affiliate were seen executing 11 men with a voiceover saying the killing is a 'message for Christians'.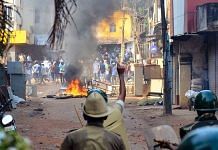 Members of Kerala-based PFI have been arrested on charges of instigating violence in UP, Assam. It's also accused of fanning flames in Karnataka.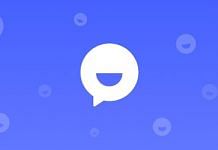 It was on Russian messenger app TamTam that the Islamic State claimed responsibility for London Bridge attack by Usman Khan of Pakistani origin.