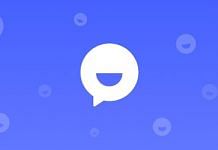 It was on Russian messenger app TamTam that the Islamic State claimed responsibility for London Bridge attack by Usman Khan of Pakistani origin.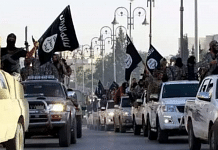 An ISIS member from Kerala said Narendra Modi winning was a 'blessing in disguise'.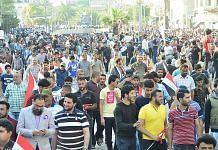 When Baghdad should have been celebrating the end of the false caliph Abu Bakr al-Baghdadi, authorities were announcing a curfew.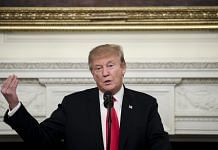 President Donald Trump tweets that US troops have killed the man 'most likely' to succeed Baghdadi, but doesn't reveal his name.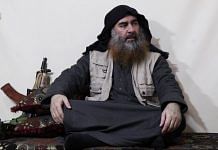 In its version of open-source jihad, Baghdadi has already done the biggest damage, leaving behind a jihad strategy that will not end with him.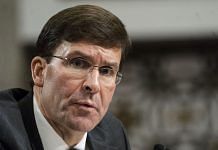 A forensic test on the remains of Baghdadi confirmed his identity & disposal of his remains is complete & was handled appropriately, US officials say.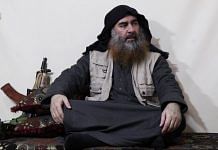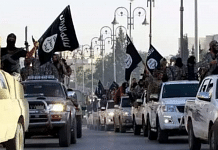 Terrorists will continue to pose an extreme danger to Western interests around the world, because they are not dependent on a single charismatic leader.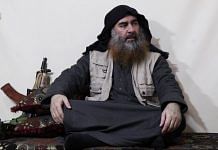 Capture or killing of al-Baghdadi would be a boost to Donald Trump, who has faced relentless criticism after he said he would pull US forces back from northern Syria.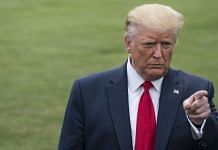 The terrorist was killed in a special operation raid in Syria's northwestern Idlib province, say reports.