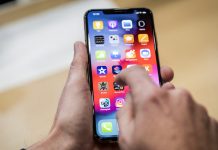 The choice of a Samsung or an Apple is also a decision for tight hardware-software integration rather than the usual iOS versus Android preferences.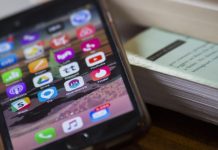 The goal of the initiative, code-named 'Marzipan', is to help developers build a single app that works on all Apple devices.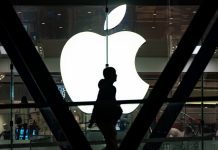 The bug happens when an iPhone user creates a FaceTime conference call, puts in their phone number, and then adds the number of another person.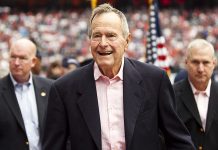 A Chinese company will introduce its own electric car in the US market, and iPhone sales see decline in India.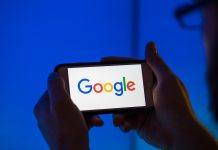 More than a decade into era of prevalent social networks & smartphones, people still can't make informed choices about how to safely conduct their lives online.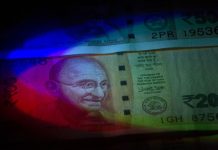 PM's Economic Advisory Council member Rathin Roy says imports of iPhones & spending on foreign education has gone up.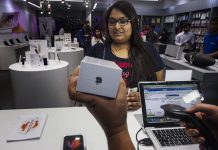 An online survey has analysed average wages in 42 countries and calculated how long it would take for people to buy the iPhone XS 64 GB variant.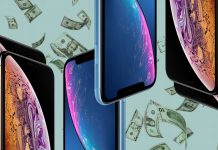 Apple recently launched its new iPhone X series, which start from Rs 76,900 and go over a lakh.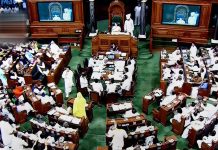 Pre-Truth — snappy, witty and significant snippets from the world of politics and government.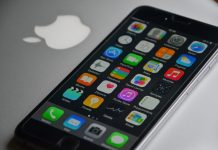 Its inability to grow the business stands in stark contrast to the upbeat comments of CEO Tim Cook.