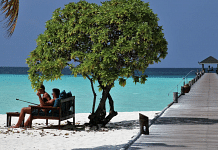 If you've been whether Maldives suddenly seems to be more Bollywood than Mumbai itself, you are not off the mark.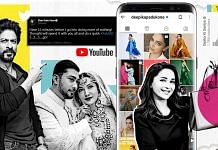 Usually, Instagram stars and YouTube influencers show up in movies or Netflix series. In Bollywood, the trend is going the opposite way.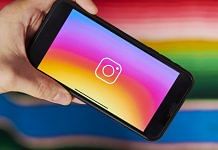 Yet to be launched, the new app is an effort by Facebook to get its popular products into the hands of the next generation of internet users.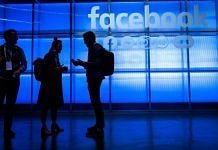 Facebook announced it is integrating Reels, Instagram's short video feature, with its main app in India. At present, feature is available only to some public figures.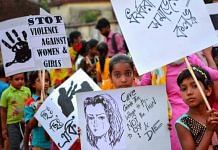 Faridabad resident Rahim Khan, who has been arrested, stalked girls on social media and then morphed their photos & blackmailed them, said Delhi Police.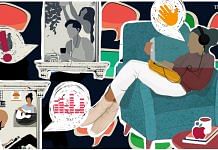 The absence of visual cues on Clubhouse — no videos, no text-based comments or likes — is refreshing. From Indie musicians to tech entrepreneurs, everyone is lining up.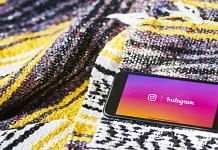 People share all kinds of personal info on Instagram, such as mental health, traumatic events, pregnancy, loss, infertility, becoming new parents and getting married.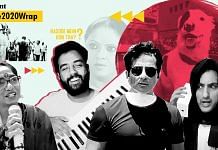 Despite Covid-19 and the difficulties of the year, some stars won our hearts over with their humour, art, resilience, and empathy.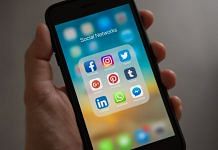 The FTC called for the unwinding of the company's Instagram & WhatsApp acquisitions, which have allowed it to achieve unprecedented power over global communication.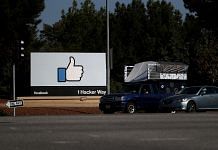 The lawsuits accuse Facebook of thwarting competition in violation of antitrust laws by preventing apps that were seen as competitive threats from accessing its platform.