Home
Tags
Indus Water Treaty
Topic: Indus Water Treaty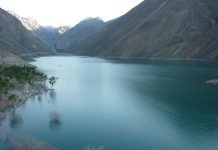 The official of the Permanent Commission for Indus Waters alleged that India had 'continuously been involved in water aggression'.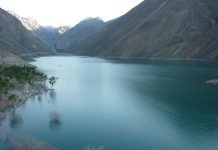 After his tweet on water sharing created a controversy, Union Minister Nitin Gadkari clarified that 'not a drop of excess water' must go to Pakistan.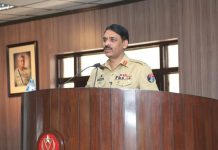 Pakistan's army spokesman said that they did not want a war with India but warned that Islamabad would retaliate if India took military action.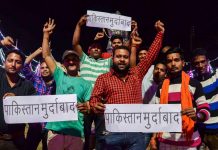 In its statement, the water resources ministry also listed projects being worked on to implement India's decision to stop the flow of the waters into Pakistan in the wake of the Pulwama attack.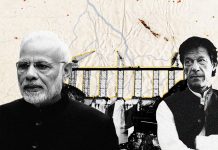 In wake of the Pulwama terror attack, union minister for water resources Nitin Gadkari tweeted Thursday that India will "stop its share of water which used to flow to Pakistan".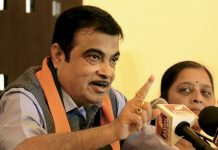 The implementation of the decision may take nearly 6 years as dams as high as 100 m will have to be built to stop such flow.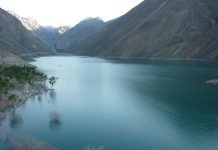 The Pakistan Indus Water Commission team will inspect two upcoming hydroelectric projects in J&K, and will be in India till 31 January.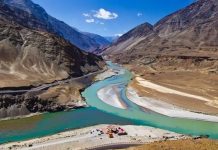 Despite India's scrupulous observance of the treaty provisions and its concessions, Pakistan accuses it of not fully complying with the treaty's terms.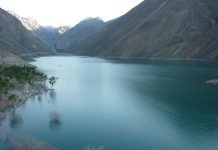 Fresh invite comes after India postponed a similar visit in October mandated under provisions of the Indus Water Treaty.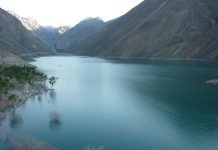 The three projects include the Shahpur Kandi dam project, a second Sutlej-Beas link in Punjab and the Ujh Dam project in Jammu and Kashmir.