Home
Tags
Indian Railways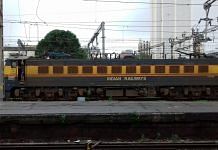 The Railways has invited 12 Request for Qualifications for private participation in operating passenger trains through introduction of 151 modern trains.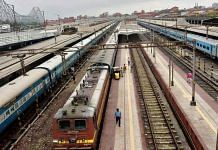 A draft specification for private trains, shared by the Railways, says they would provide noise-free travel to passengers and be capable of running at a speed of 160 km/hr.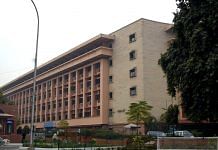 The Railway Board decided Thursday that no new 'bungalow peons' or TADKs will be appointed. Its decision was backed by the railway ministry.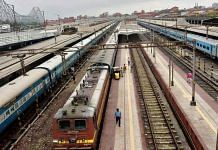 Railways Minister Piyush Goyal is expected to brief the PMO Saturday on the progress of the merger of eight railway services into a unified Indian Railway Managerial Service.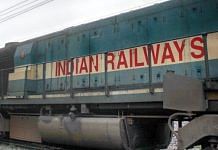 The initiative was announced during this year's Budget. The first train from Devlali in Maharashtra to Danapur in Bihar will leave on 7 August at 11 am and run on a weekly basis.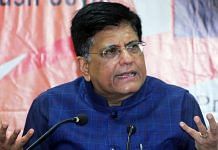 Railways Minister Piyush Goyal met officers of different railway services Wednesday to address concerns over proposed merger, find ways to bypass hurdles.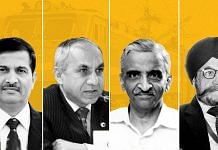 Retired railway officials, especially Railway Board chairpersons, can be seen taking up private or PSU jobs in sectors directly linked to what they dealt with while in govt.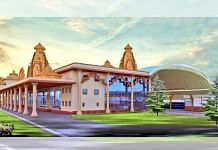 In a statement, Northern Railways said the station in the 'holy city' of Ayodhya, which has 'supernatural importance', will have state-of-the-art facilities.
After Indian Railways gifted the 10 locomotives to Bangladesh on 27 July, Modi govt has come under scathing criticism in Dhaka for not handing over brand new ones.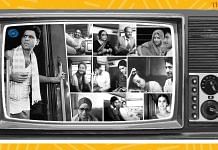 The 15-part series came to life thanks to the Indian Railways, which provided Benegal with a 10-bogey train for 50 days at the cost of Rs 30 lakhs.