Home
Tags
Indian Railways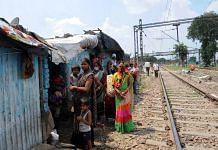 Both AAP and BJP had used the tagline, 'Jahan Jhuggi, Wahan Makaan', while campaigning for the 2015 assembly elections and the 2017 municipal elections in Delhi.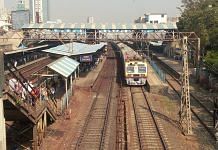 The Niti Aayog has asked the Railways to ensure that all suburban trains have automatic doors in an attempt to curb deaths that occur due to overcrowding.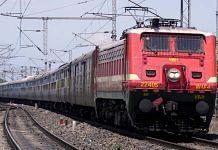 The benches were set up under Railways Claims Tribunal Act, 1987 to hear cases of compensation on account of loss, damage of goods etc. as well as due to accidental deaths or injury.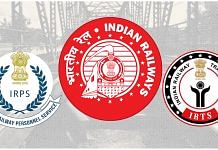 Drawing from the NEET-JEE exams, Railway Board Chairman V K Yadav said that Railways too can start the process which had been stopped due to the pandemic.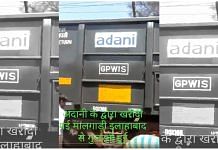 The video being circulated as a recent video, accusing the Modi govt of privatising railways, is an old one from 2013. India opened railways to privatisation in 2007.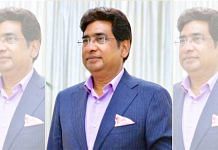 Vinod Kumar Yadav has been appointed Railways' first CEO in its over 100-year history. Restructure also opens up posts of the board to all officers regardless of service they are in.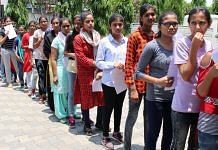 Hashtag #speakupforSSCRaliwaystudents trends on Twitter with over 3 mn posts in support of govt job aspirants protesting delay in SSC CGL results & postponement of RRB NTPC exam.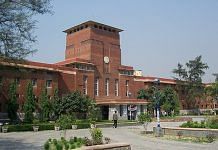 The court asked Railways to consider the feasibility of issuing confirmed tickets at subsidised rates at least 5 days before the second round of exams in September.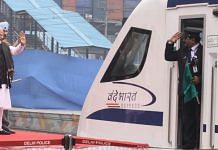 The ICF's decision follows differences with the Indian Railways over the deadline for rolling out 44 new Vande Bharat Express trains.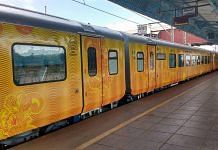 Indian Railways has told private operators that they will have autonomy to fix fares. But it doesn't rule out creation of a price regulatory body in future.