Home
Tags
Indian Railways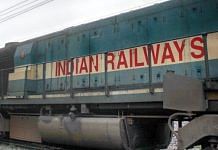 The order also said that this would come into immediate effect for a period of six months till further instructions are issued in this regard.
Addressing a press conference Friday, Sharma said the railways has highlighted that all Covid safety protocols are being followed by the states on the IRCTC's e-ticketing website.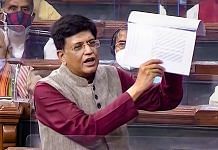 The Railway Minister said Railways is the property of every Indian and will remain so. However, he said private investment should be encouraged for efficient functioning.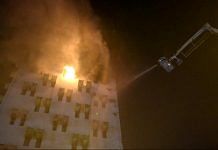 West Bengal CM Mamata Banerjee earlier said there was a lack of assistance from railway authorities in the firefighting operation and that senior railway officials were not present.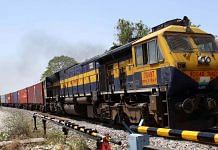 List of projects identified for monetisation will be submitted to the NITI Aayog by next week. The railway ministry has been told to expeditiously take up projects for monetisation.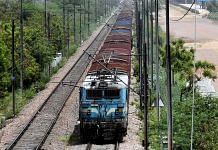 The final bids for 150 private trains, scheduled to begin operations on 109 routes by 2023, are expected to come by 31 March.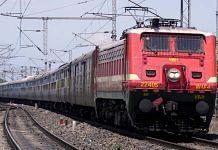 Ministry of Railways has sought a rise in its capital expenditure from the existing Rs 1.6 lakh crore to 1.8 lakh crore. But the actual increase could only be up to Rs 8,000 crore.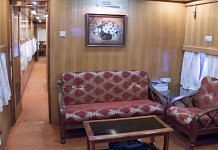 The new Railways guidelines allow the IRCTC to decide the tariff structure to be charged from tourists for the saloons.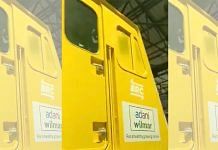 The short minute-long video shows a train with posters of 'Fortune Chakki Fresh Atta' and 'Adani Wilmar' stuck on it.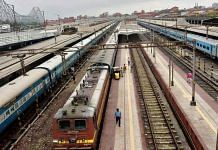 In a letter dated 24 November, the Railway Board has asked general managers of zones across the country to put a freeze on all new posts and surrender 50% of vacancies.