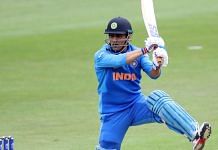 Master blaster Sachin Tendulkar tells ThePrint M.S. Dhoni will sit back and smile with satisfaction at having been such an inspiration pan India.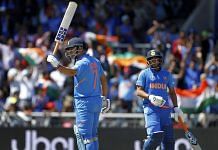 Dhoni stayed an enigma through his career that came to an end Saturday. But one long hard look at his retirement video will give you a glimpse into his inner workings.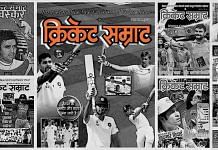 The Hindi-language cricket magazine was the top-selling sports publication for years has been forced to shut in the wake of the Covid pandemic & lockdown.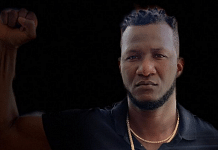 From Harbhajan Singh and Andrew Symonds' 'monkeygate' scandal to Daren Sammy's racist nickname by IPL teammates, racism in Indian cricket continues unabated.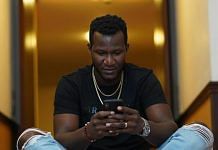 The Saint Lucian cricketer posted a video on Instagram, alleging he was called 'kalu' by his team members but did not know then what it meant.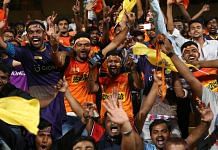 In Cricket 2.0: Inside the T20 Revolution, Tim Wigmore and Freddie Wilde write about how the first great fixing scandal to be exposed allegedly began in a hotel room.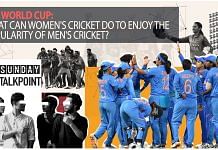 The 7th edition of the ICC T20 Women's World Cup has begun in Australia, but much of the conversation is still around the number of viewers tuning in.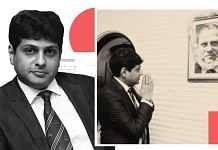 New CAB chief Avishek Dalmiya has big shoes to fill — not just his father Jagmohan Dalmiya's but also Sourav Ganguly's. Now the hope is he'll be every bit a visionary.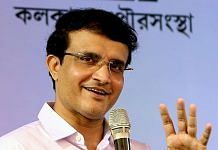 Former India captain Sourav Ganguly was initially given a choice between vice-president and IPL Governing Council head, ThePrint has learnt. He declined.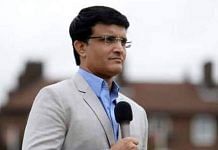 Former captain Sourav Ganguly emerged as the consensus candidate for BCCI president. However, he will have to demit office in September 2020.