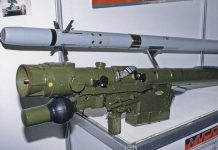 Rosoboronexport was awarded the VSHORADS contract in November 2018, but Sweden's Saab says India extended favours to the Russian firm during field trials.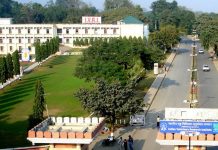 The girls allegedly made some adverse and objectionable comments on a WhatsApp group after Pulwama attack on 14 February, an official said.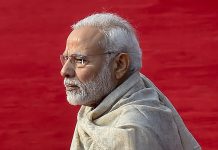 A Kargil-type conflict could cost up to Rs 1,800 crore per day; on social terms, we are in the most polarised time to get into a war.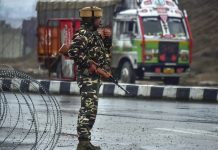 Soldiers from 55 Rashtriya Rifles, along with Special Operations Group of J&K Police and personnel from 182 and 183 Battalion of CRPF involved in operation.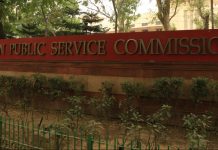 A selection of the best news reports, analysis and opinions published by ThePrint this week.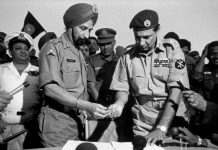 On his 103rd birth anniversary, ThePrint takes a look at the life of Lt Gen. Jagjit Singh Aurora, the Indian Army veteran who planned & executed the 1971 war.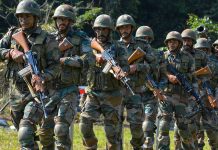 Sniping is not a new phenomenon along Line of Control (LoC) and Indian Army's improvisations have made up for lack of equipment.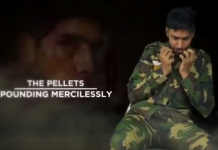 The videos show the Indian Army's actions in J&K, with one depicting a soldier expressing remorse for the use of pellet guns in the Valley.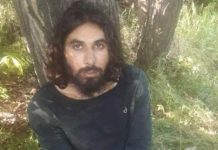 Indian Army rifleman Aurangzeb was abducted and killed by militants while he was on leave in June last year.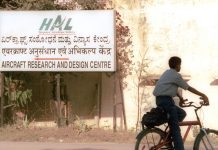 Rather than depending on a pool of 'generalist' bureaucracy, the government should look for the best available talent for leading HAL.