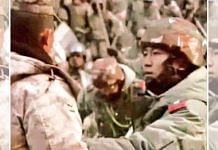 Snippets from the vibrant Northeast that capture politics, culture, society and more in the eight states.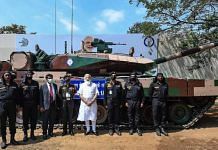 Order for the two regiments of the Arjun Mark 1-A tank will take at least a year from now and would be the last for this system because the Army is looking at lighter tanks for the future.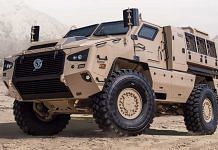 The M4 armoured vehicles were ordered from Pune-based Bharat Forge and had undergone trials in Ladakh, along with its competitors, in August 2020.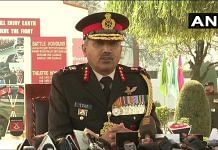 Lt Gen. Paramjit Singh Sangha has taken over as Deputy Chief (Strategy), while Lt Gen. B.S. Raju will take charge as DGMO and Lt. General D.P. Pandey as Chinar Corp Commander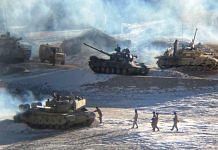 Talks are expected to address disengagement process at Gogra and Hot Springs area, while the strategic issue of Depsang Plains is likely to take time.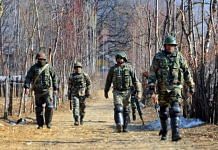 Army says move to raise 3 battalions part of ongoing reorganisation plan. Currently, there are over 400 infantry battalions in the Army.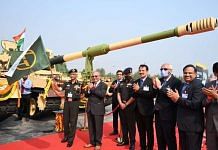 Indian Army is internally looking at the possibility and practicality of having a light tank, which could come handy in situations similar to Ladakh stand-off.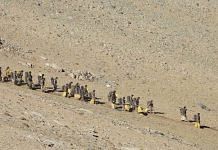 Chinese foreign ministry spokesperson Hua Chunying said the frontline troops have started disengagement in a 'synchronised and organised way' on both sides.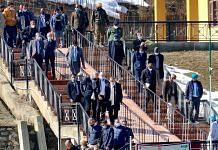 The army told the envoys about Pakistan Army's role in helping terrorists infiltrate into India and gave a presentation on seized weapons bearing markings of the Pakistani army.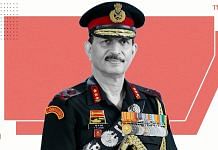 Lt Gen. Y.K. Joshi says PLA was refusing to vacate area between Fingers 4 & 8, but after India occupied Kailash heights, China was forced to negotiate on its terms.