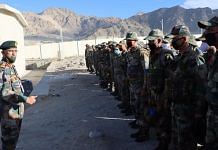 The fallout of the increased deployment will be that the LAC will de facto become the border with no scope for any change short of a limited war.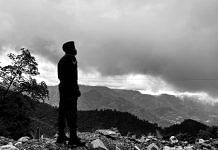 The 4 Corps under the Eastern Army Command has set up an integrated surveillance centre manned by soldiers from both the Army and the Air Force which tracks the LAC 24x7.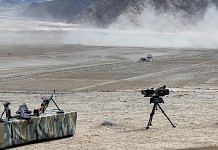 Around 150 soldiers have undergone Tibetology courses that began earlier this year. The Army's Training Command has identified seven institutes for Tibetology across the country.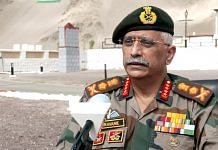 Army announces on Twitter that Gen. Naravane will visit forward areas in Jammu and interact with troops and commanders.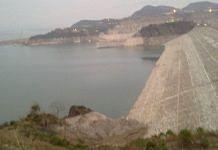 The Army aviation squadron's Rudra helicopter had taken off from Mamun military station near Pathankot and crashed into Ranjit Sagar Dam during a routine sortie on 3 August.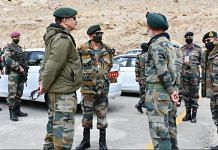 Chinese objection to Vice-President Venkaiah Naidu's visit to Arunachal Pradesh comes at a time when Beijing has taken a strong view of India's engagement with Taiwan.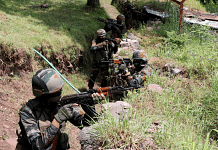 The security forces had launched an anti-insurgency operation following intelligence inputs about presence of terrorists.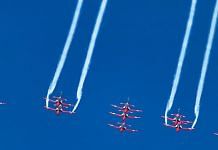 Had it not been for the 'spirits' of the Indian Air Force, I would not be here to tell you this story.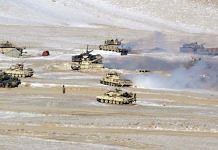 Forward deployment to continue even though India & China are expected to make forward movement in Hot Springs, last unresolved face-off site, during next corps commander talks.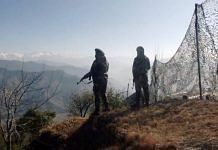 The recent infiltration attempts and firing on the border runs concurrently with Pakistan prime minister Imran Khan's utterances.