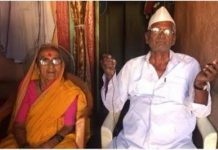 Every family of Apshinge village has someone in the Army, but veterans here say soldiers today are just political pawns and Modi shouldn't ask for votes in the name of Balakot.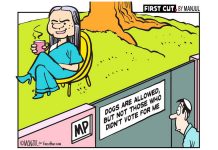 The best cartoons of the day, chosen by the editors at ThePrint.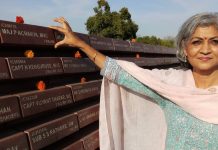 Meghna Girish wants to know why a recommendation for Shaurya Chakra for her son Major Girish, killed in 2016 in J&K, was changed to an official report mentioning a soldier's gallant action.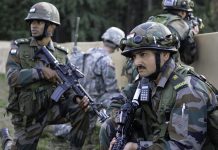 In address to top commanders, Indian Army Chief General Bipin Rawat highlighted the changing threats India faces and his vision to counter them.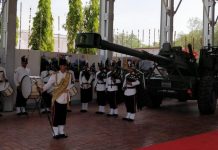 The Gun Carriage Factory in Jabalpur handed over 5 of the 114 guns that the Army has ordered.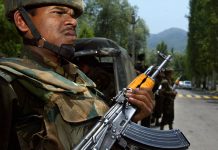 Police said Army jawan Mohammad Rafi Yatoo, who sustained multiple gunshot wounds, was rushed to a hospital but died of his injuries.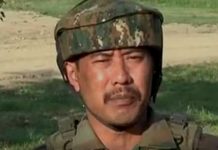 Indian Army may have punished Major Gogoi for indiscipline, but it's the 'human shield' case that it needs to probe before it faces a PIL.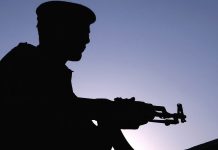 Posted in Urdu and English, the pages boasted a combined total of more than three million followers by the time they were exposed and pulled by Facebook.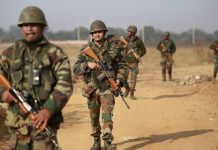 Officials said that there was heavy mortar shelling and firing along LOC in Poonch district and Nowshera sector of Rajouri district.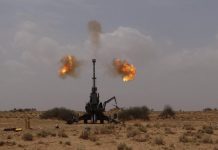 Dhanush howitzer makes outranged Pakistani artillery units more vulnerable to Indian counter-battery fire, something India has wanted since the Kargil War.