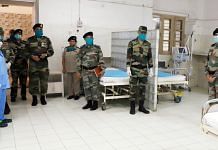 Officials said the cell will bring in efficiency in coordinating the Army's response to call for help from state governments as well as authorities in union territories.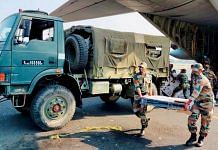 Medical officers and other support staff of the two hospitals will be utilised to set up a 500-bed facility with 100 ICU beds at Patna, military officials said.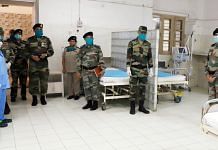 The forces are looking to hire, on a contractual basis for about a year, medical officers who retired in the last four to five years.
The full potential of the armed forces is not being utilised. They are not in the decision-making loop and military representatives have not been consulted.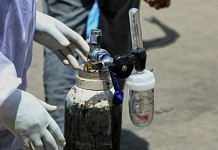 Due to shortage, less than 1 MT oxygen could be allocated to Base Hospital in Delhi Monday. Army has requested MoD for additional allocation & is also making arrangements on its own.
Latest demand has come from Delhi Deputy CM Manish Sisodia who Monday wrote to Defence Minister Rajnath Singh calling for the Army to set up 11,000 beds in the national capital.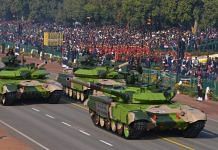 The production of Make in India light tanks is likely to have a gestation period of 3-5 years, the same amount of time needed to make a combat platform at home.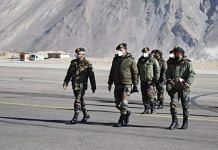 Gen Naravane was accompanied by Lt Gen Y.K. Joshi, Army Commander of the Northern Command, and Lt Gen P.G.K. Menon, General Officer Commanding of the Leh-based Fire and Fury Corps.
In a statement Tuesday, the army said that the base hospital at Delhi and service hospitals at all military stations are working tirelessly to accommodate maximum veterans.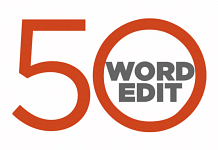 ThePrint view on the most important issues, instantly.