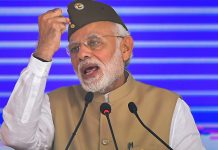 Modi said his government is working towards providing the armed forces with better technology and latest weapons.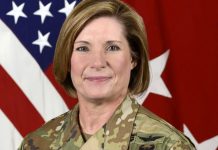 Lt Gen. Laura Richardson will command 776,000 troops & 96,000 civilians in FORSCOM. In India, women were allowed into Territorial Army only this January.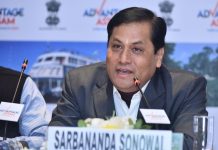 Sarbananda Sonowal said the sentence would strengthen people's faith in the judiciary and the Indian Army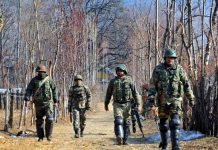 Indian Army sources said there was no opposition to the proposals made by the chief at the ongoing commanders' conference, just differences of opinion.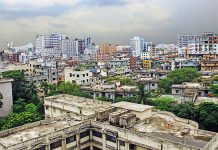 A selection of the best news reports, analysis and opinions published by ThePrint this week.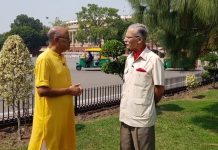 On this week's Walk The Talk, Shekhar Gupta catches up with soldier, diplomat and academician Zameer Uddin Shah.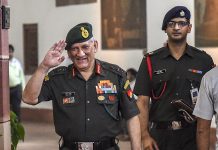 The Indian Army HQ claimed in a paper that the reforms proposed by Indian Army chief General Bipin Rawat would usher in a 'revolution in military affairs'.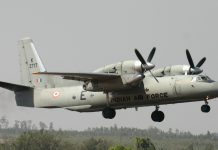 IAF, Indian Army and their two topmost officers went way beyond the call of duty to ensure safe passage for an injured colleague in 1997.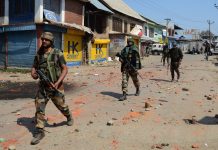 Jammu and Kashmir Governor Satya Pal Malik has acquired an understanding of the core problem areas.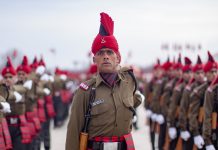 A Muslim who rises through the ranks in the armed forces is not identified by his community.