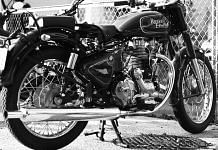 In 'Indian Icon', Amrit Raj traces the journey of Royal Enfield setting up an Indian company with Madras Motors because the Army wanted hardy bikes.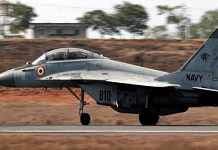 Since November last year, three MiG-29K fighter jets have been involved in accidents in India, with the latest crash happening this Thursday.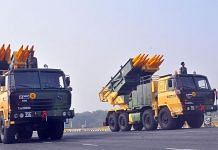 The Army's artillery modernisation plans have picked up pace since 2010 and have a major indigenous component in them.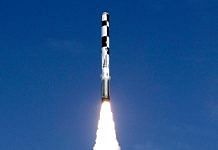 The Army Tuesday carried out a 'live missile test' of the 290-plus km range BrahMos missile, but efforts are on to extend its range to 400, 800 and 1,500 km.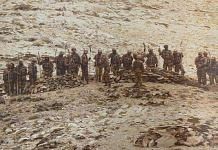 Many in defence and security establishment believe while there could be some progress in disengagement talks, the 'Chinese plan to come back later with more speed and numbers'.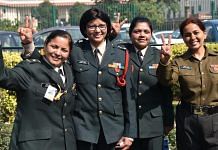 Declassified results of an Army selection board find that 422 of 615 women, in service bracket of 10-25 years, qualify for permanent commission. Results of 46 others withheld.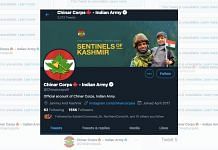 Some in the Army believe Chinar Corps Twitter account is facing a 'shadow ban', wherein everyone except the person posting cannot see the content linked to a particular handle.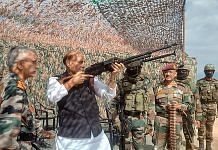 Rajnath Singh doing Shastra puja looks like PR. India's secular Army never made a big deal out of them.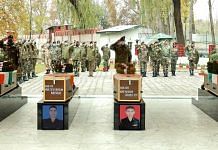 5 security forces personnel were among 11 people killed in multiple ceasefire violations by Pakistan along the LoC between Gurez and Uri sectors of Jammu and Kashmir Friday.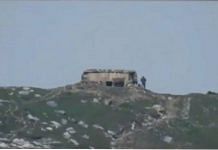 The Indian Army had shared several videos of shelling across the LoC in Jammu and Kashmir, and a screenshot has gone viral in Pakistan claiming it's fake.