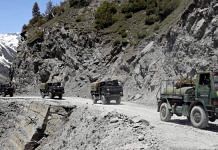 Strike Corps units, which have been dual tasked with focusing on Pakistan and China, reach Ladakh amid massive deployment by China.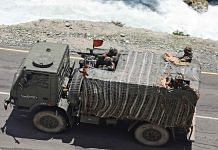 Anti-drone systems, HAMMER weapon systems for Rafale jets are among major capital procurements under emergency powers.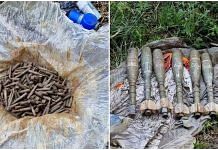 A joint search operation by &K Police, Army and CRPF resulted in recovery of seven 51-mm mortar shells, 260 Pika rounds and other incriminating materials, said police spokesperson.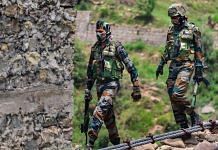 The quadcopter was spotted by Army troops in Pallanwaka sector around 9 pm Wednesday. It returned to the Pakistani side when the troops opened fire to bring it down, said sources.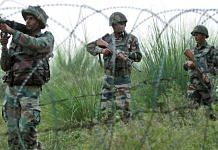 The Delhi Police said the army man was arrested, along with a vegetable vendor, under Officials Secrets Act for their alleged involvement in sending sensitive information to Pakistan.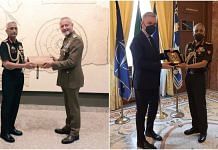 Indian troops are held in very high regard in Italy. I heard it first hand at Monte Cassino itself while talking to old timers in 1975.
The Supreme Court on 25 March had criticised the Army's evaluation criteria for granting permanent commission to women officers and called out its systematic discrimination.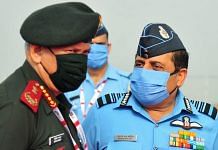 CDS Gen Bipin Rawat laid claims to superiority on behalf of the Army, because he believes it is ultimately all about control of territory. This mindset needs to be disparaged.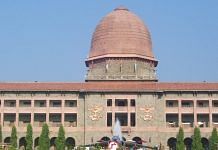 Pension for trainees likely to be based on starting salary of lieutenant or equivalent. Defence ministry currently assessing the overall financial implications of the move.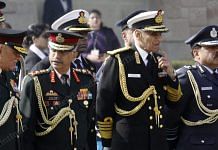 A proposal is being discussed to have 5 unified or theatre commands that will help in better planning & military response, and aim to have unified approach to fighting any future war.