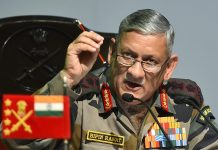 In a series of sexist comments, Indian Army chief Gen. Rawat also talked about maternity leave for women officers and separate huts for them on the frontline.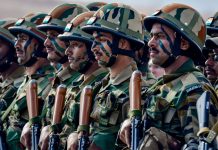 A surgical strike special force is not the solution to Pakistan's terrorism.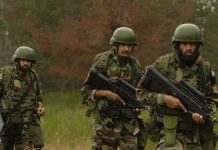 Indian professor Happymon Jacob got an opportunity to visit Pakistan's army headquarters where he questioned Chief of General Staff Lt Gen Bilal Akbar on terrorism.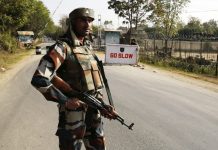 The unpopular coalition government could not provide the healing touch in Jammu and Kashmir.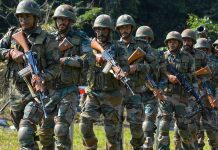 Around 87,646 Junior Commissioned Officers, 25,434 personnel from the Navy and the Indian Air Force will be affected by the decision of the finance ministry.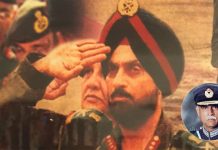 A man who would go on to become chief of Pakistan Air Force was India's first prisoner of war in 1971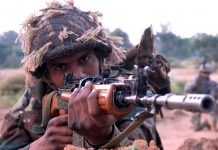 Apprehensions of the Indian Army are genuine, but this is a battle that cannot be won in the civil courts.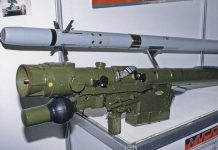 India has chosen the Russian firm Rosoboronexport for its Very Short-Range Air Defence System.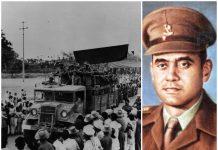 In the darkness of defeat in the east, just over a hundred soldiers of 13 Kumaon fought the Chinese to the last man in 1962.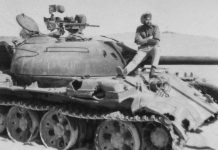 Brig. Chandpuri and his soldiers had successfully stalled the march of an entire Pakistani tank regiment in the 1971 war.